Guide To Unique Dog Names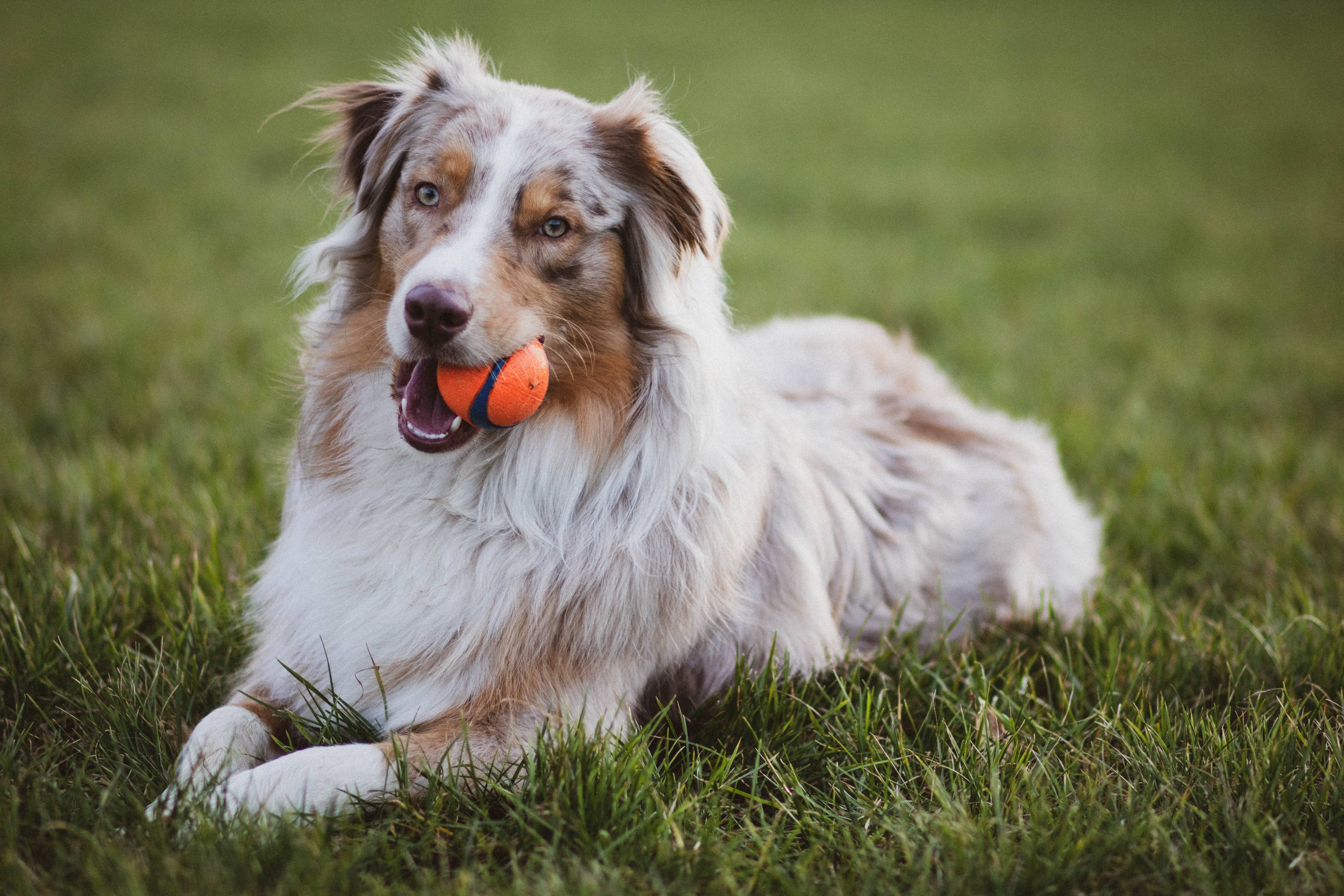 When you take your dog to the dog park or the pet store, you don't want him getting confused if another pet has the same name. If you want to find a unique name for your furry friend, a little time spent writing down all the ideas and connections you make will help you find the perfect name.
After finding the best name for your dog, create a custom Petventures storybook featuring your pet, then dedicate the storybook to your dog by adding his or her name to the customizable dedication page. Check out the unique dog name ideas below for naming your new furry friend.
P.S. If you want to see more pet names, stories of pets, or share your pet's story check out our free Facebook group!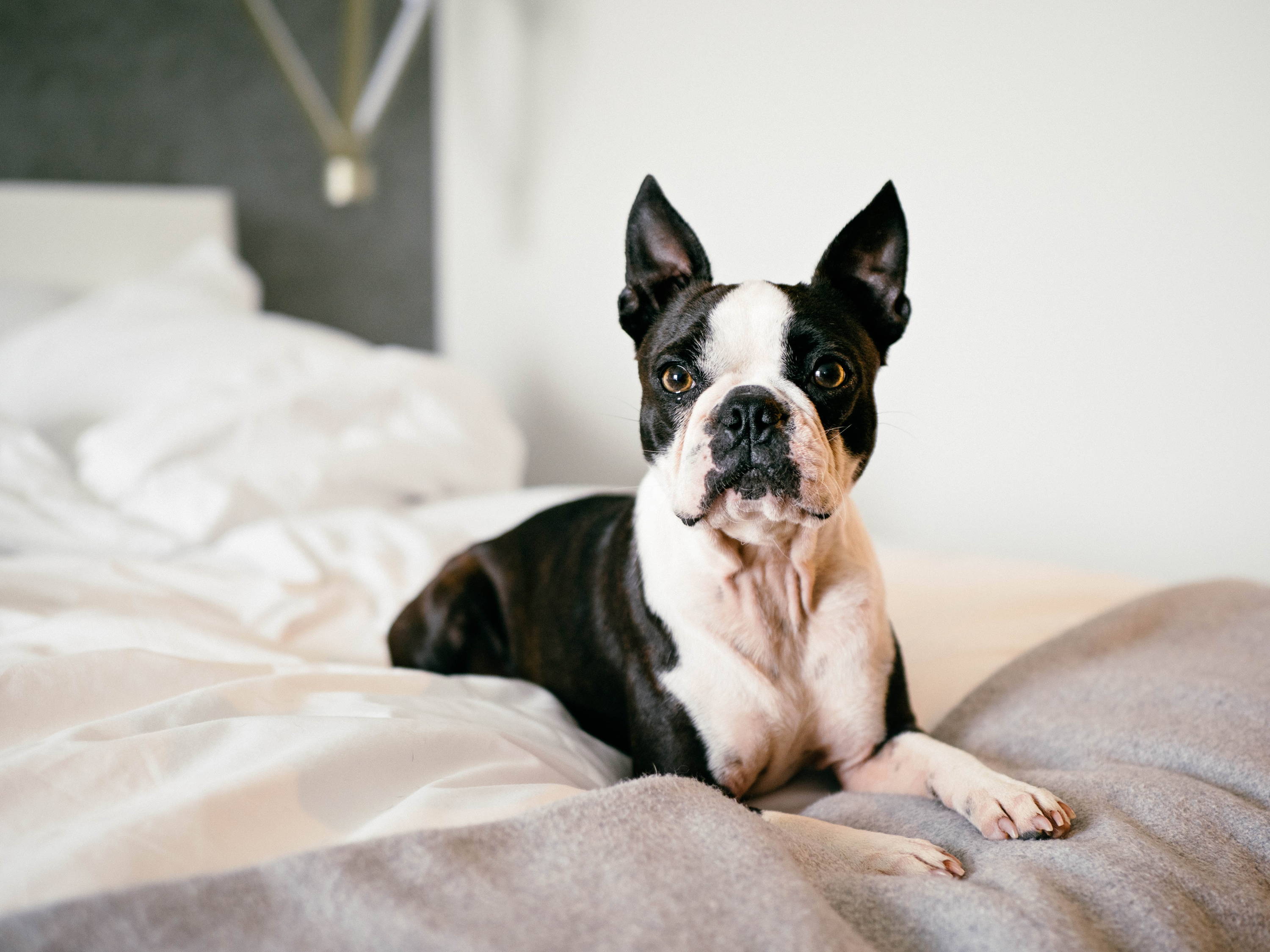 ---
Unique Female Dog Names
Unique Male Dog Names
Unique Names That Work for a Yellow Dog
Unique Names That Work for a Brown Dog
Unique Names That Work for a Black Dog
Unique Names That Work for a White Dog
Unique Names That Work for a Red Dog
Recommended Products
---
To find inspiration, think of your favorite female characters from TV shows, movies, anime and other forms of entertainment. If the person's first name isn't right for your pup, don't forget to consider the last name. You can also try to think of female names that aren't commonly used until you find one that both you and your puppy like. Other ways of finding unique names for female dogs include looking into foreign female names or nostalgic choices such as holidays, favorite sports teams, or locations that bring back happy memories. Bottom line is to use these tools to create a name that appeals to you.
Some ideas of unique female dog names include:
Minzy

Liliana

Jenner

Adele

Tahira

Paloma

Ling

Chanel

Amorette

Calypso

Jasmine

Violet

Maisy

Lennon

Jovie
---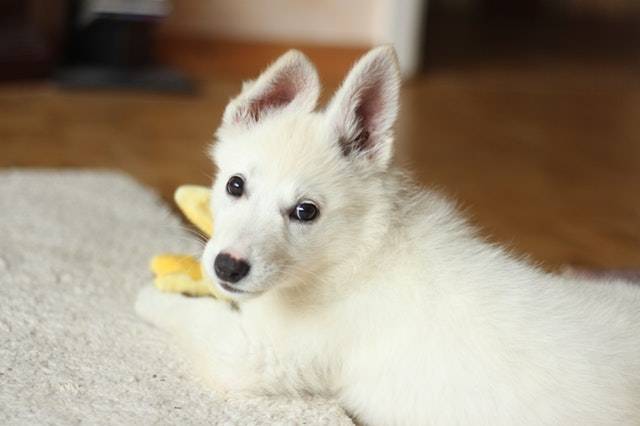 You can find inspiration for unique male dog names in the same way as female dog names by just thinking of your favorite super heroes, athletes, role models, or male characters that have interesting names. Also think of cities, parks, outdoor sites and any other proper nouns that sound good and would be unique for a dog's name.
Examples of unique male dog names:
Poseidon

Augusto

Yellowstone

Dublin

Aries

Flintan

Harvey

Bale

Gosling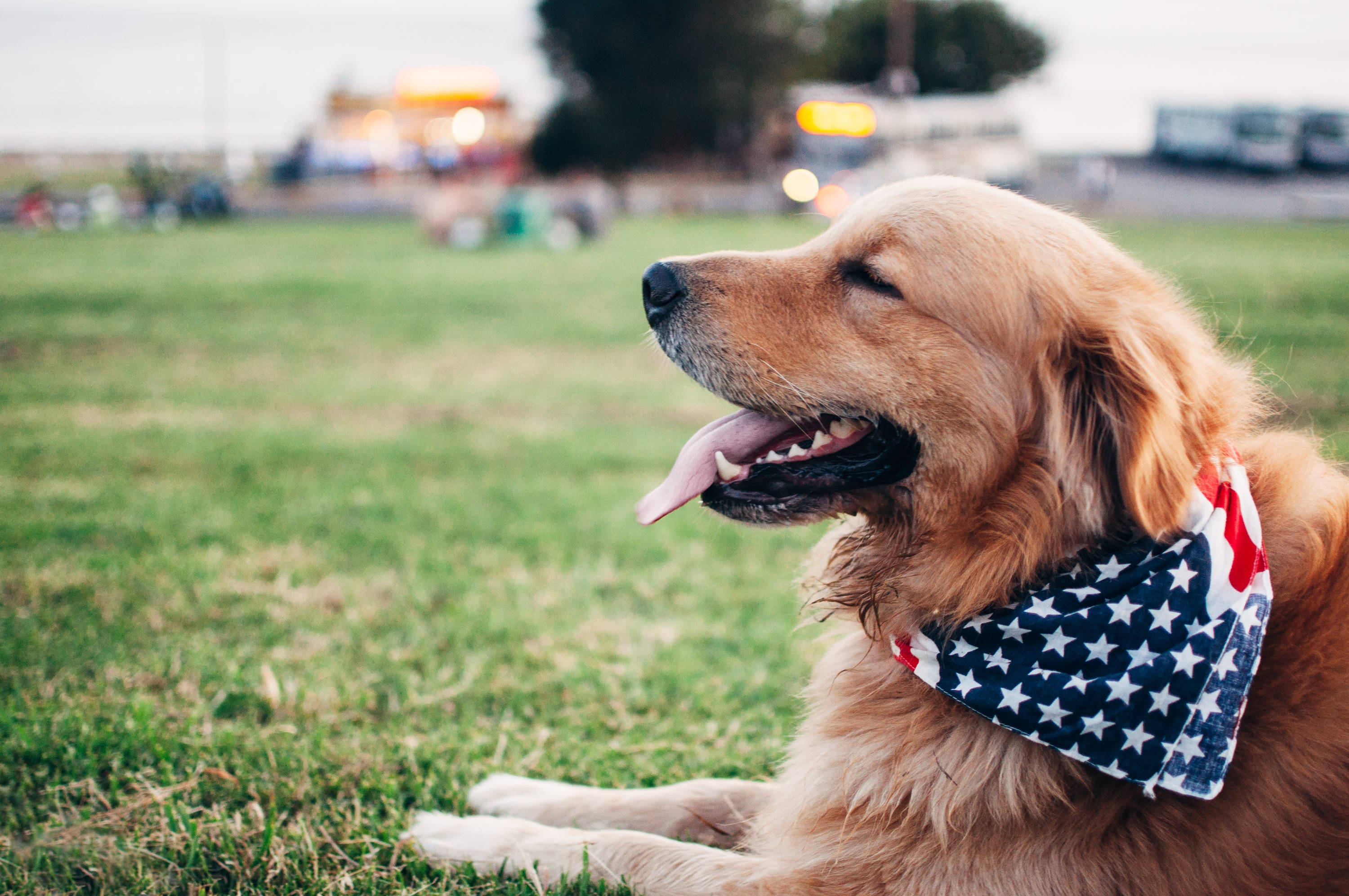 Unique Names That Work for a Yellow Dog
List all of the yellow and golden items you can think of, and you will find a fun name that works for a yellow dog. You can also take a word of a yellow item and alter it into a suitable name. For example, take the word "lemon," it is simple yet strong, but with that inspiration, you could name your dog Lemita.
Other name ideas for a yellow dog:
Cheerio

Cornelius

Maca (from macaroni)

Corky

Crown

Ornament

Sunny

Sunshine

Taeyang (Korean word for sun)

Vanocka (a type of Czech bread)
Unique Names That Work for a Brown Dog
With so many baked goods and chocolates around the world, you will have plenty of great name options that work for a brown dog. Maybe you want to name your dog Dove—like Dove chocolate—to throw people off that your dog is brown, not white.

Consider naming your brown puppy:
Challah
Graham
Pocky
Choco
Gingy
Shortbread
Pumpernickel
Schokolade (German word for chocolate)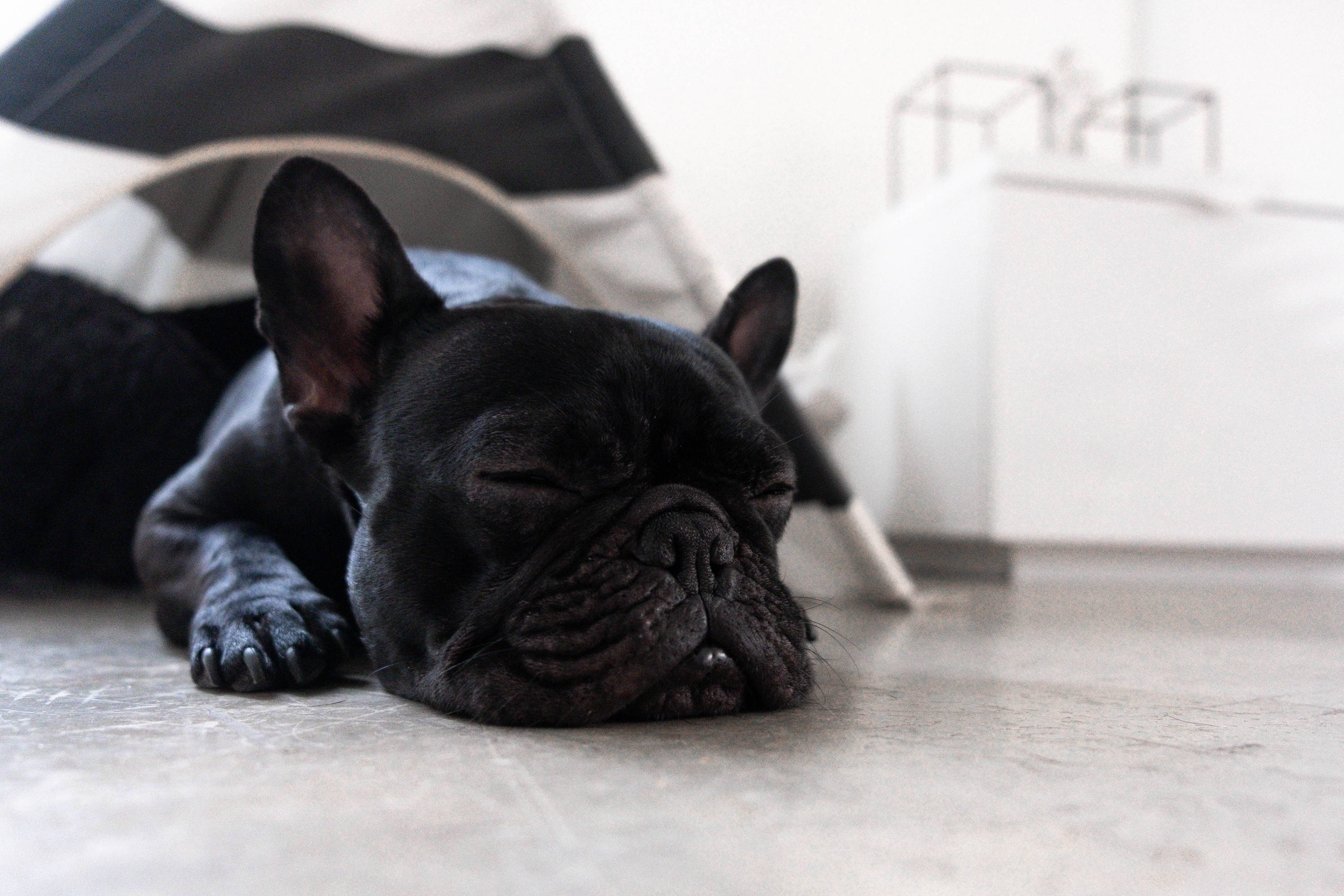 Unique Names That Work for a Black Dog
You're probably reluctant to name your dog Midnight or Coal because of how common those names are. There has always been power in a name and creating a unique dog name will connect you and your dog on a much deeper level.
Here are unique ideas for black dog names:
Eclipse

Brew

Americano

Vast

Obsidian

Onyx

Wilde

Noir ("black" in french)

Schwarz ("black" in german)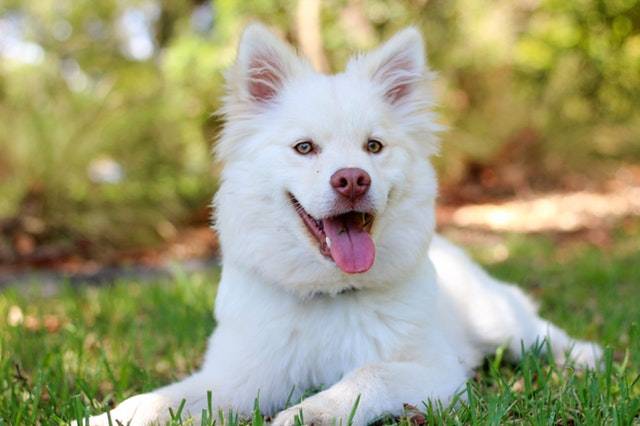 Unique Names That Work for a White Dog
Some of the first names we think of for white dogs are Snow, Marshmallow, Cotton, Lily, and Creme. The downside is these names can be seen as generic, bland, and commonly used. The question we want to answer is, what would be a more unique name for a white dog?
Here are some beautiful, unique names for white dogs:
Pluto

Tinsel

Basmati

Marzipan

Marzi

Raffaello

Meringue

Verdejo

Rioja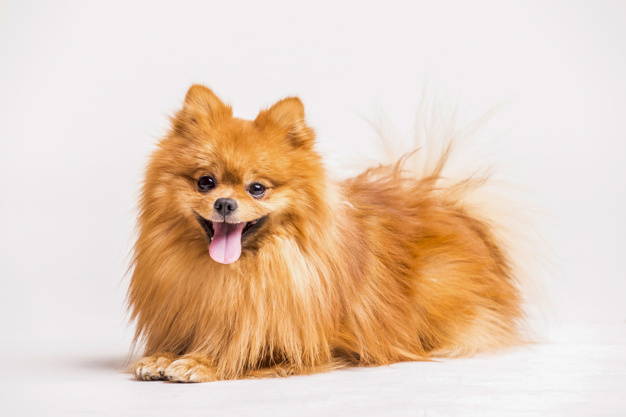 Unique Names That Work for a Red Dog
Red dogs can also be hard to come up with unique names for. With a little extra brainstorming, you can find interesting names.
Examples of unique names for red dogs:
BBQ (saying it as the abbreviation sounds cute)

Mars

Gochujang

Adzuki

Guava

Alae (a volcanic clay soil)

Annatto

Blossom

Rojo ("Red" in Spanish)

Victor (The word "Red" has symbolism meaning "Victory.")
There is power in a name, and we hope that this list of unique dog names helped you find the perfect name for your new furry friend. Try some of these names and your own ideas to see what your dog responds to. To think of your own unique names, write down whatever comes to mind and think about things that could be related to that item. If a name for your dog doesn't come right away, don't worry; you will find the right unique name for you and your dog, it can just take time.After you've settled on a name, you're in great shape to create a custom Petventures storybook featuring your dog. Create a unique story that stars your beloved dog for a great keepsake.
Looking for a purrfect gift for that special pet or pet-lover? We've put together a list of recommended products below.
Personalized Pet Storybook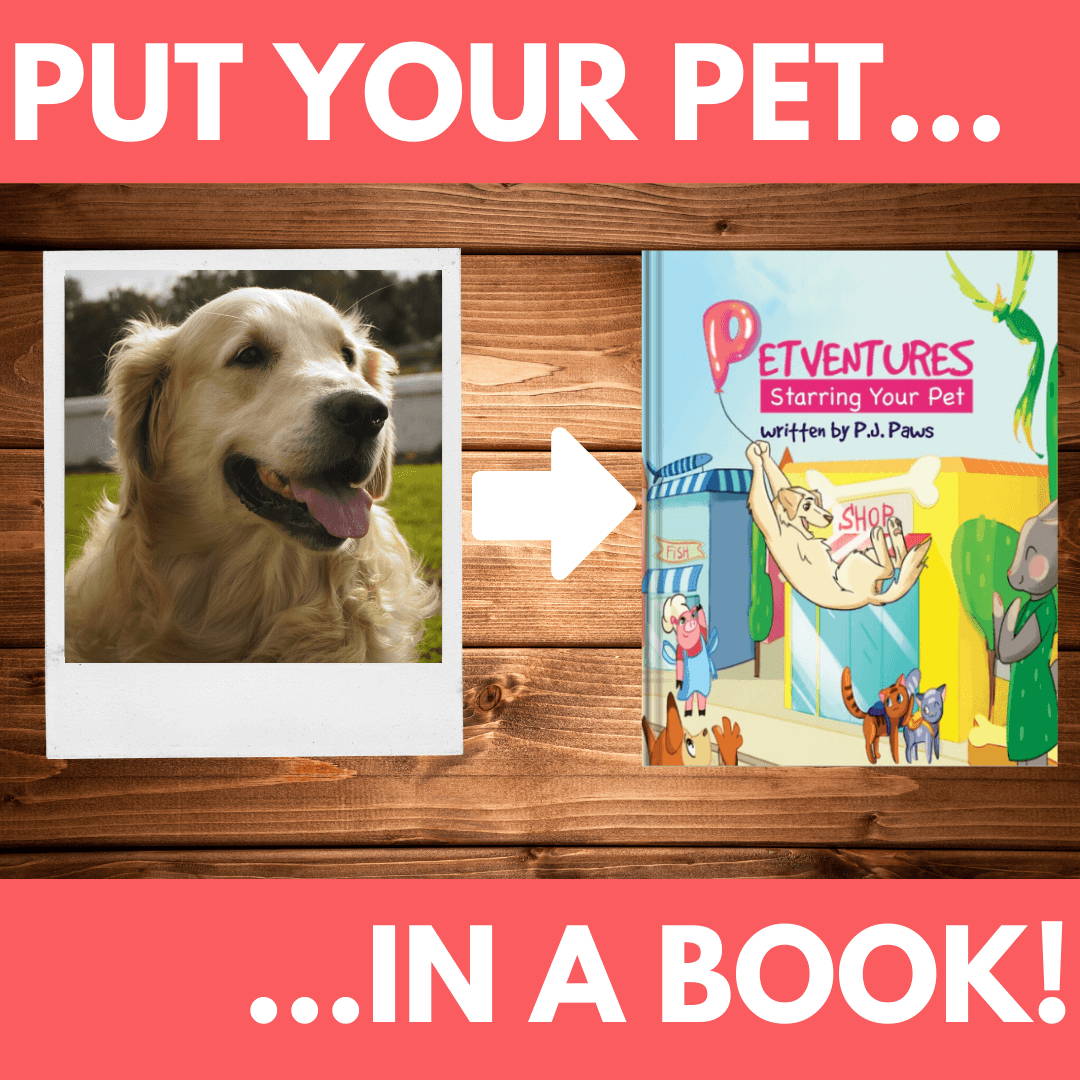 Pet Pop Art Shirts, Hoodies, and Sweaters
Turn your pet into a fashion statement! Make shirts, hoodies, tank-tops and more so you can show off their cute face everywhere you go.
---
Looking for more names for dogs?
Click the links below for guides specific to other dog names: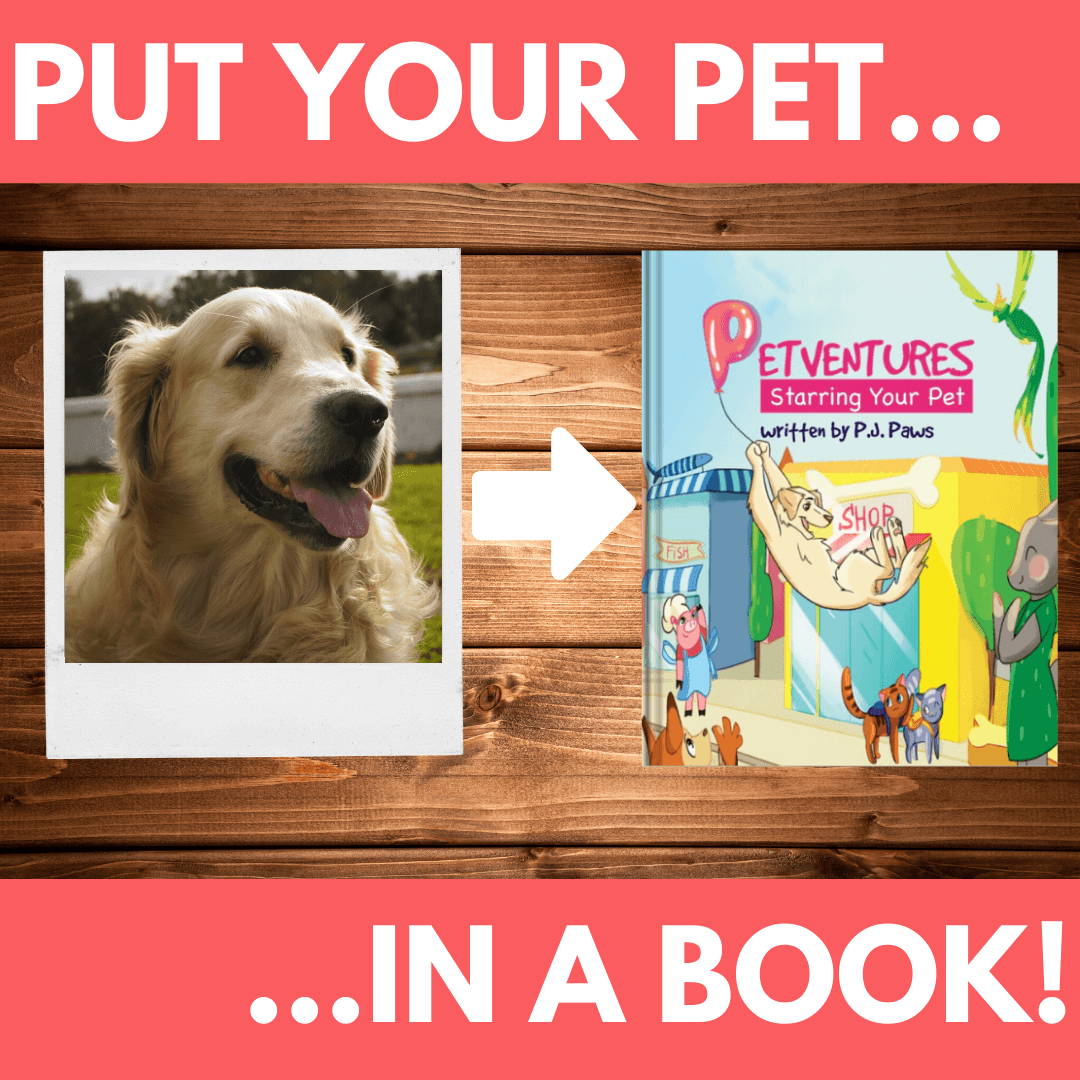 ---