Guide to German Shepherd Names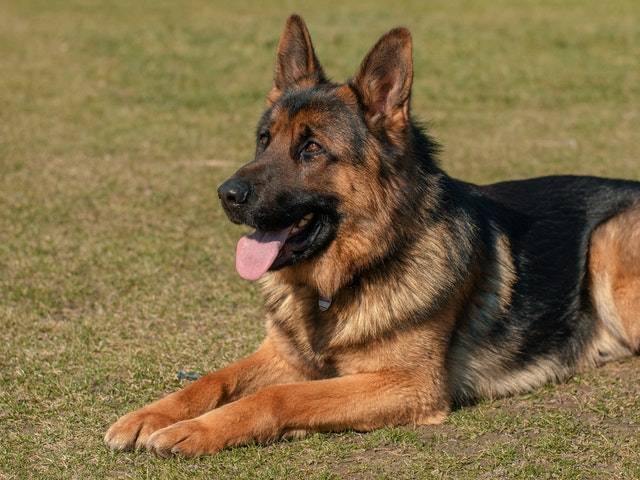 It can be a joy to introduce a German shepherd into your household. From potty training to learning how to sit, rollover, and fetch, your dog is entering a new world and lifestyle, just as you are. Finding a name that fits the personality of your dog, should be the least of your worries and if you're having a tough time selecting the ideal name for your four-legged buddy, you no longer have to fret. There are lots of fantastic name options for these working dogs. German Shepherds have always been a strong-willed, protective, and loving dog so if you put a lot of care and time into the name selection process, your pup will undoubtedly appreciate it. After all, you'll be calling out that name quite a bit in the future.
After finding the best name for your german shepherd, create a custom Petventures storybook featuring your pet, then dedicate the storybook to your dog by adding his or her name to the customizable dedication page. Check out the german shepherd name ideas below for naming your new furry friend.
P.S. If you want to see more pet names, stories of pets, or share your pet's story check out our free Facebook group!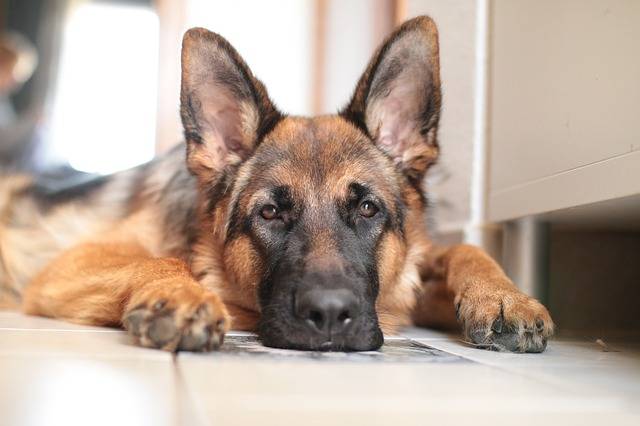 ---
Female German Shepherd Names
Male German Shepherd Names
Dog Names From Germany
Recommended Products
---
Female German Shepherd Names
German shepherds are a breed that's associated with temperaments that are bold, brilliant and vigilant. If you're looking to name a female German shepherd, you should take all of these characteristics into full consideration. It may be a terrific idea to combine these characteristics with classic female charms. When you start to look for a name that encompasses the true nature of your german shepherd, you will come to realize that the people or scenarios you name your dog after trigger emotions such as bold, confident, and caring. Your dog's personality can be shown in the simplicity of its name. Take your time.
There are all sorts of names that are appropriate for German shepherds that are part of the fairer sex. You should think about a name like "Holle," which means "beloved." You could also think about a name like "Erma," which translates to "warrior." People tend to dote on their German shepherds. They tend to connect German shepherds to gallantry, too. Finding a name that has a powerful or even double meaning can enable you to see the true purity of the type of power that can lie within a name. These are all factors to consider.
Here are some of the most appealing female German shepherd names:
Holle

Erma

Lady

Liz

Cleo

Xena

Lacey

Marbles
---
Male German Shepherd Names
Male German shepherds are just like their female counterparts in that they're frequently connected to power, vitality and ample smarts. If you're interested in names that epitomize these traits, then you can consider well-known options like Atlas, Armageddon, Prince, Duke and even Napoleon. All of these names carry great potential and terrific history. Now, who wouldn't want to name their dog, after someone or something that changed the course of the human race?
If you want to name your German shepherd boy after a legendary public figure, an option like Napoleon may be right up your alley. If you want to give your German shepherd boy a name that exudes a general vibe of nobility, then a name like Duke or Prince may be preferable to you. Here are our favorite male German shepherd names:
Atlas

Armageddon

Ares (Greek Mythology)

Prince

Duke

Napoleon

Teddy

Caesar

Thor

Rocky

Zeus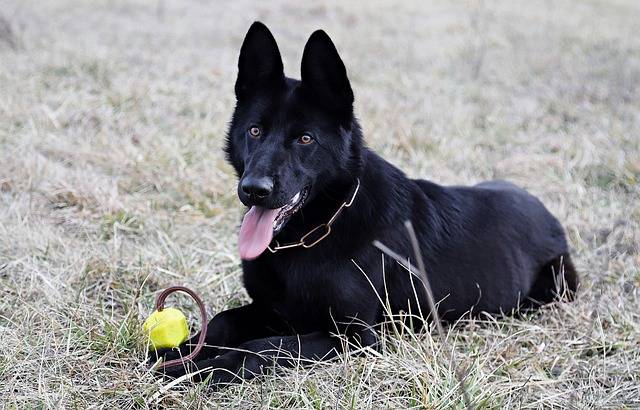 If you want your pup to have a very appropriate name, then you should naturally look to the land of Germany. "You can't know where you are going until you know where you have been." Understanding the origin, and beginnings of the German Shepherd can bring some powerful names into your mind, while you are trying to discover what is best for your dog. There are all sorts of German dog names that may be fantastic for the breed. German shepherds, true to their name, hail from Germany. If you have your mindset on a German name for a female canine, consider these:
Lotta - Defined as "Free Man."

Gerda - Defined as "Protected."

Annika - Defined as "Grace, Gracious."

Bathilda - Defined as "Warrior Woman."

Ethel - Defined as "Noble."
If you're enthusiastic about a German name for a male, consider the following:
Otto - Defined as "Wealth, or Prosperity."

Manfred - Defined as "Man of Peace, or Peace of Mankind."

Lukas - Defined as "Man of Lukania."

Kort - Defined as "Short."

Kaiser - Defined as "Emperor."
Celebrate Finding the Perfect Name
Remember to find "Joy in the Journey." Finding the name is the result, but learning about the meanings and feeling the emotions behind the names you come across is what can really set apart your name from all the others. Now once your pup gets the perfect name, their story is just beginning; he or she will be ready to star in a book adventure. You can do this through us to create a custom Petventures storybook featuring your dog.
Personalized Pet Storybook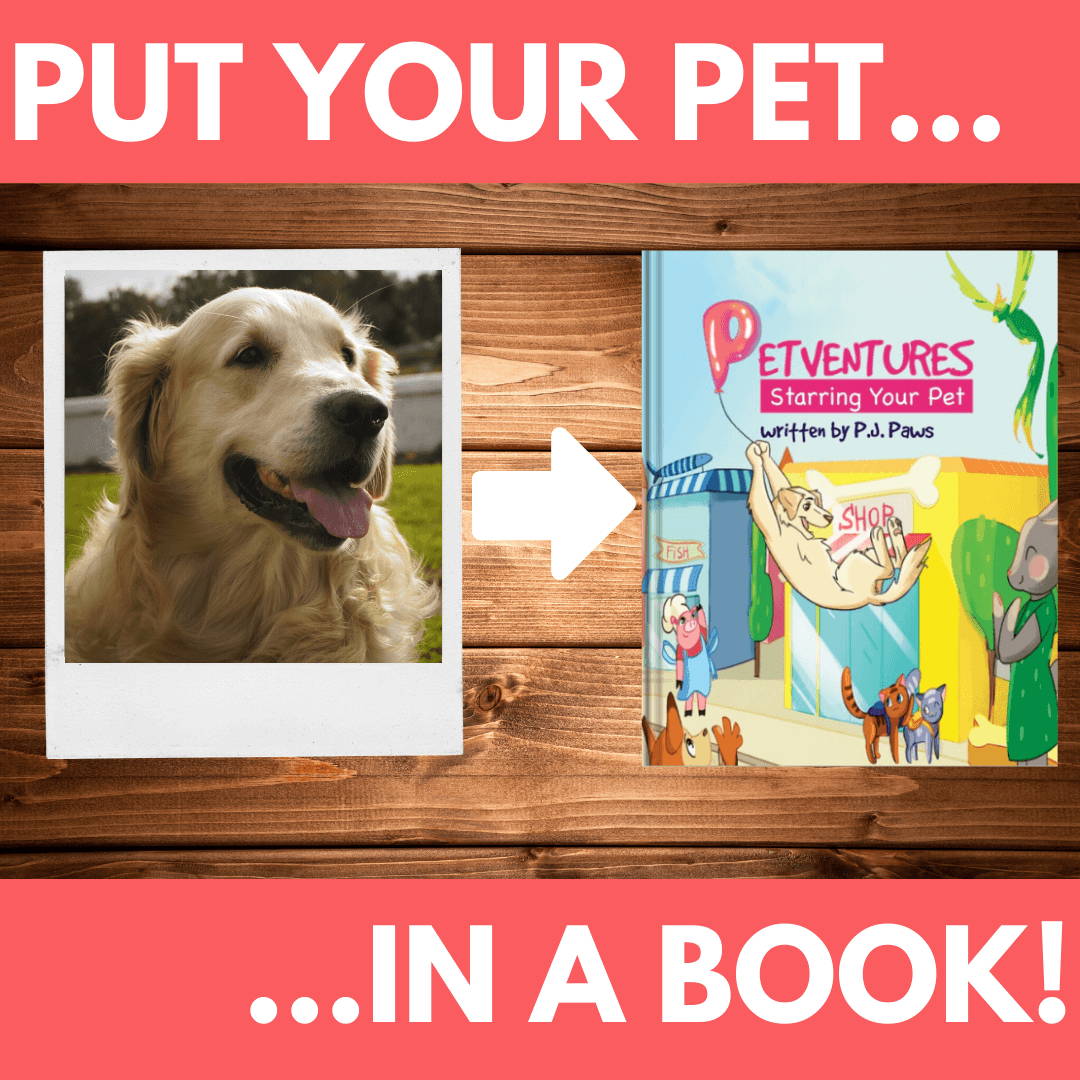 Pet Pop Art Shirts, Hoodies, and Sweaters
Turn your pet into a fashion statement! Make shirts, hoodies, tank-tops and more so you can show off their cute face everywhere you go.
---
Looking for more names for dogs?
Click the links below for guides specific to other dog names: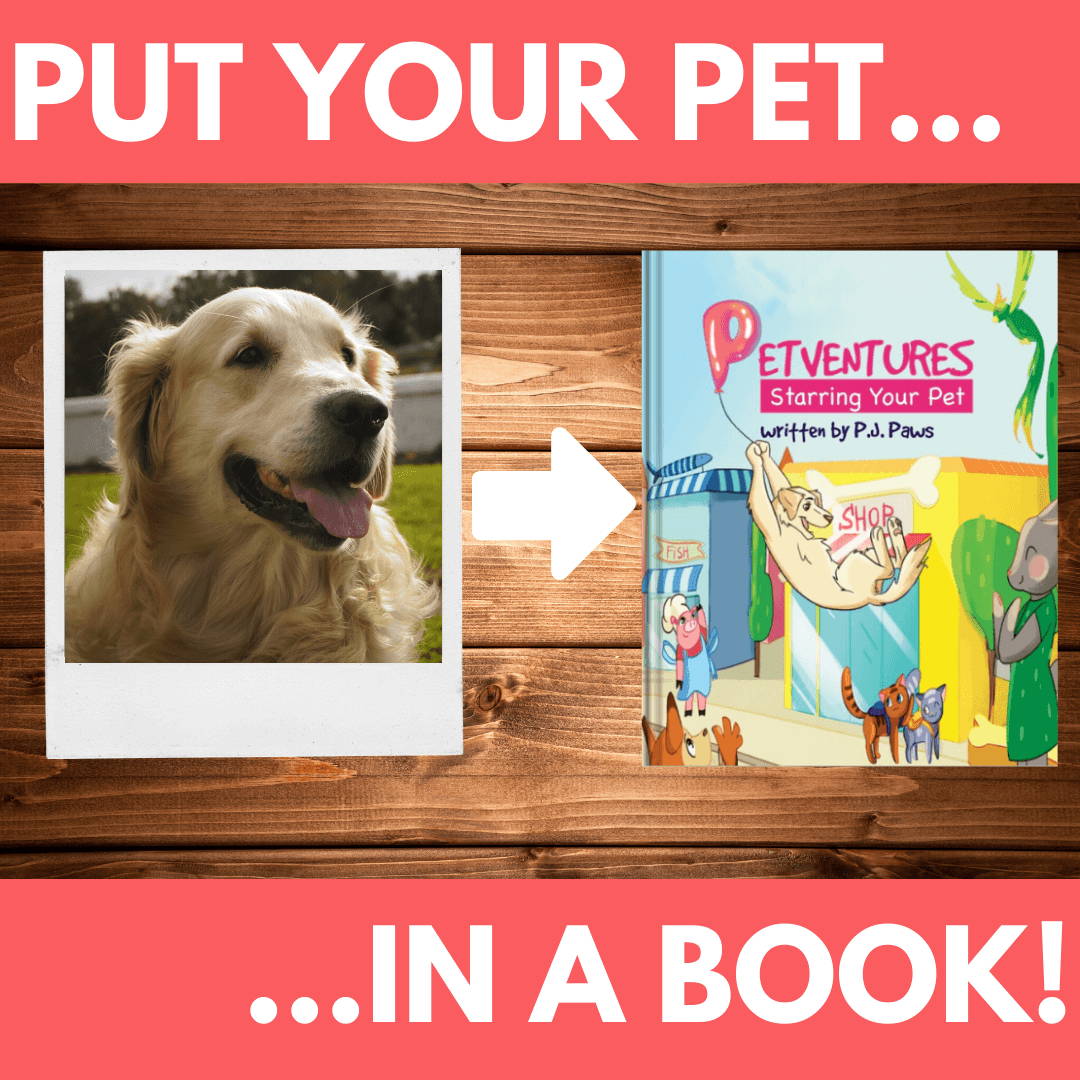 ---