Guide to Tabby Cat Names: Background, Breed & Traits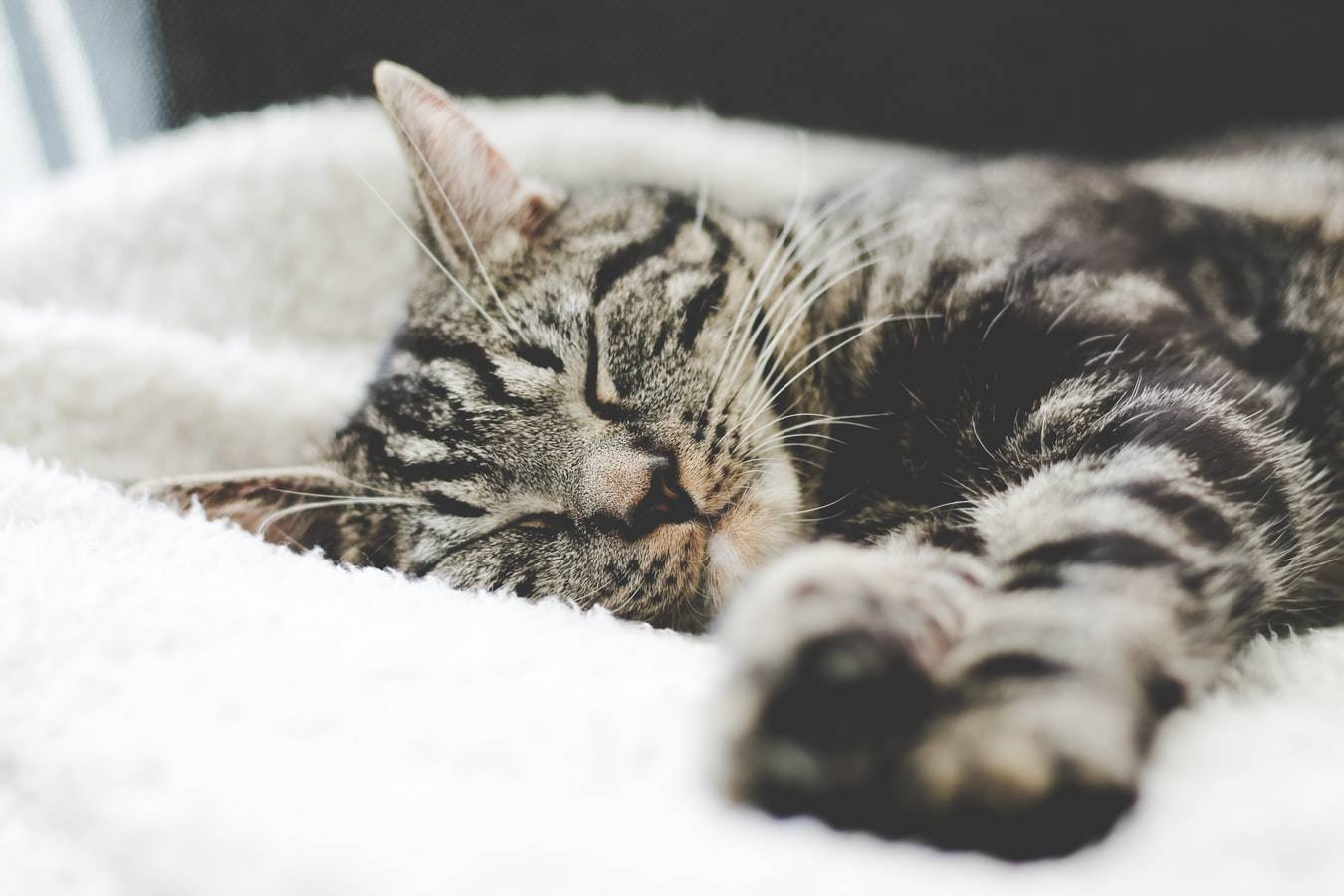 What is a tabby cat? A tabby cat is a domestic cat that has a coat with either lines, a swirling pattern, dots, or stripes. Most tabby patterns are very noticeable, and you will usually see a mark that resembles a capital M on top of their head. Such a unique cat deserves a unique name.
After finding the best name for your unique kitty, create a custom Petventures storybook featuring your cat, then dedicate the storybook to your tabby cat by adding his or her name to the customizable dedication page. Check out the tabby cat names below for naming your new furry friend.
P.S. If you want to see more pet names, stories of pets, or share your pet's story check out our free Facebook group!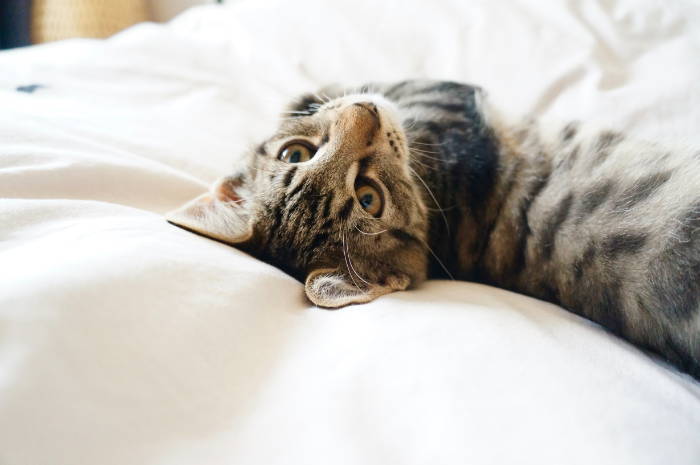 ---
Famous Tabby Cats
Personality Traits
Tabby Cat Breeds
Naming Your Tabby Cat
Boy Tabby Cat Names
Girl Tabby Cat Names
Recommended Products
---
There have been several famous tabby cats in history. Here are some of the most well-known:
Morris - Morris has been the orange tabby cat spokesperson for the 9Lives cat food brand since 1968. Known as "the world's most finicky cat", he humorously only ate that brand of cat food.

Garfield - Garfield, a popular comic strip character, is the most recognized tabby cat in the world. Garfield has been in print since 1978, has headlined movies and TV shows, and is a balloon in the Macy's Thanksgiving Day parade.

Algonquin Cat - This hotel cat in Midtown Manhattan is very popular. The current cat is Hamlet VIII. He is named after longtime stage actor and resident John Barrymore.

Orangey - Orangey was the cat that starred in "Breakfast at Tiffany's" with Audrey Hepburn. He was the only cat to win two PATSY Awards (the Oscar of animal actors).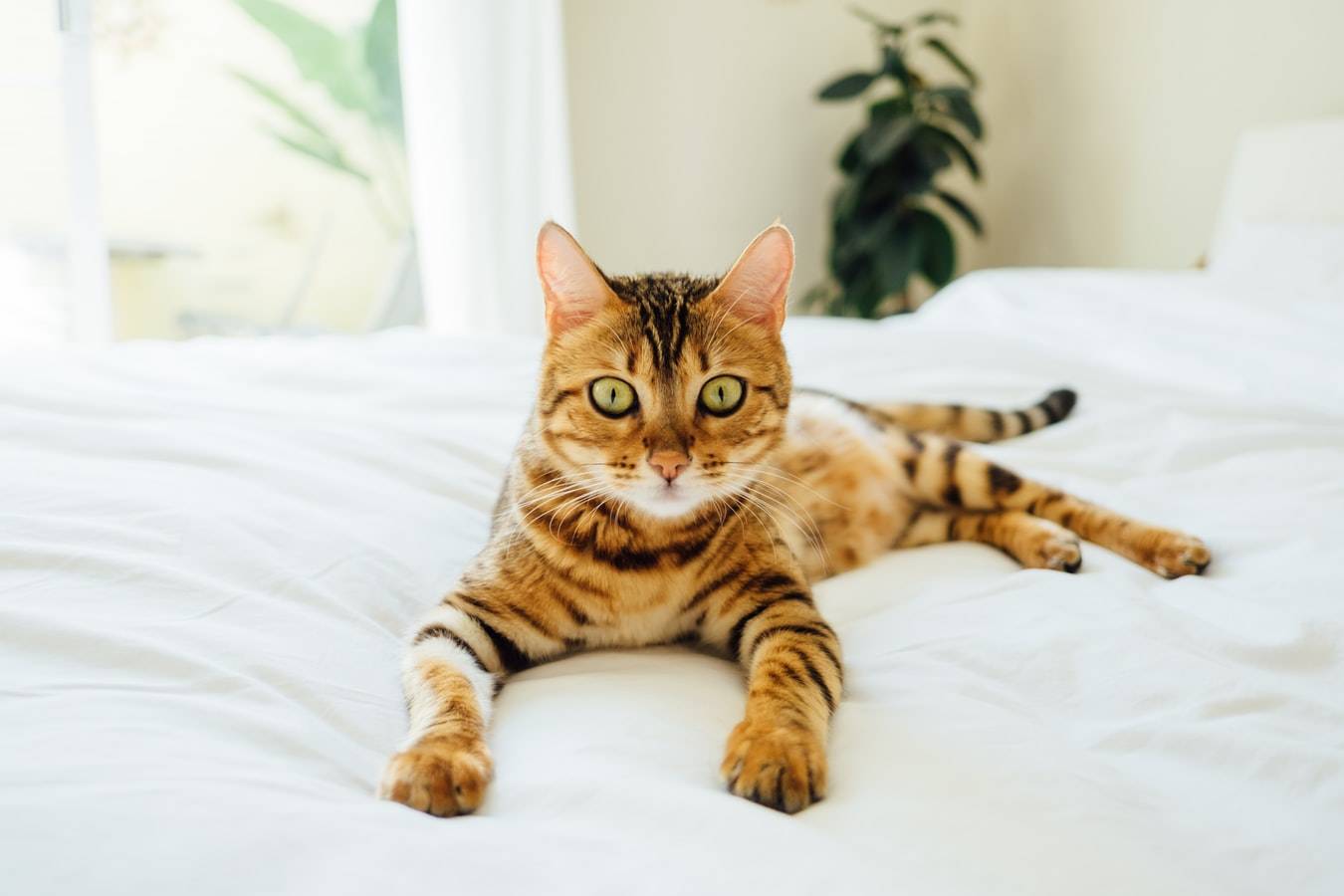 ---
The tabby cat personality is known for being friendly. They are said to be highly intelligent as well as very affectionate. However, like any cat, they can also be sassy and quite bossy. Their personality will depend on how they were raised and their general disposition.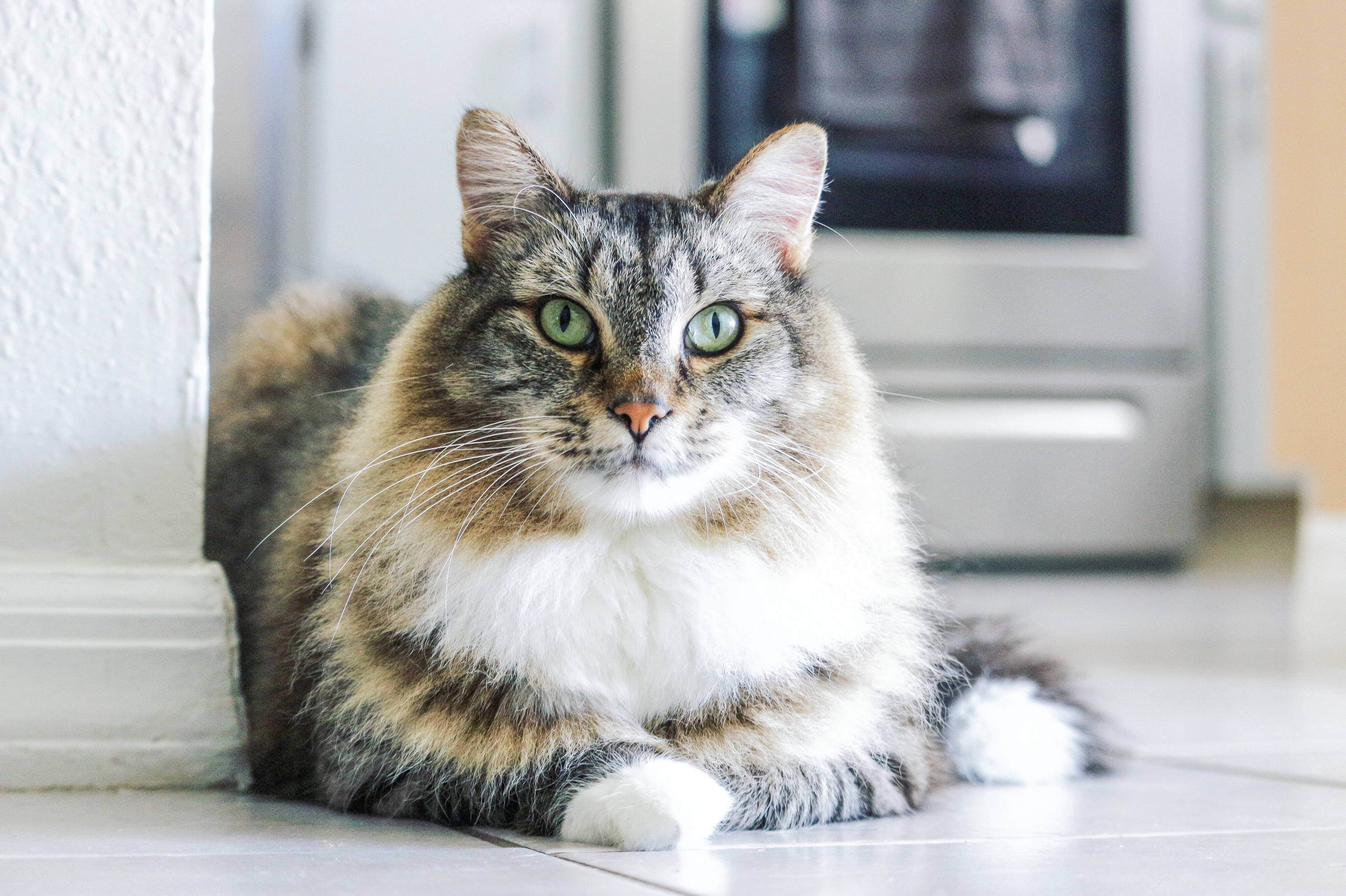 A classic tabby is one the most common tabbies with broad swirling patterns on its side. The spirals of dark color on a lighter color often resemble a marble cake. The classic tabby is commonly referred to as a blotched tabby.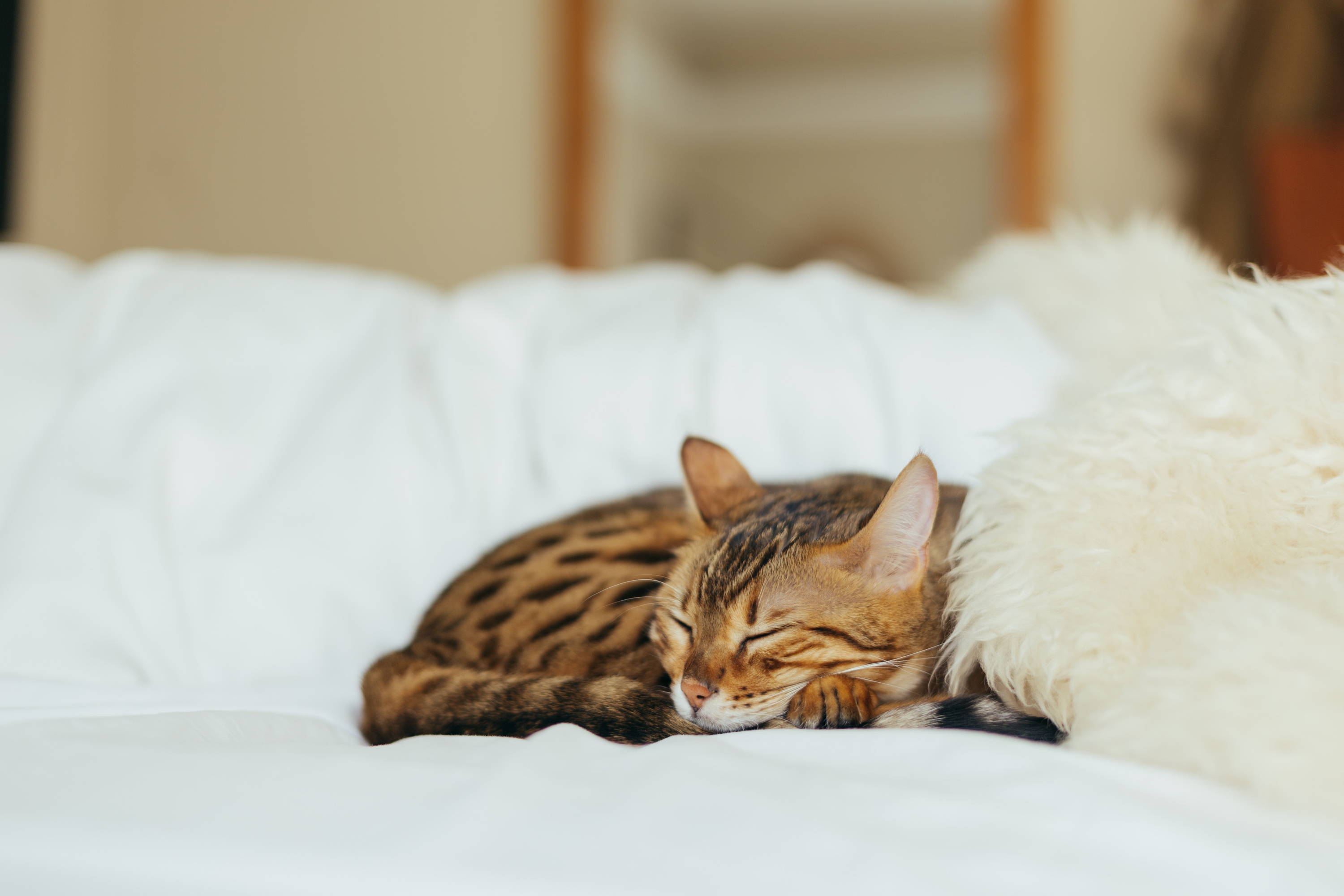 A spotted tabby has spots all over their side that form a pattern. A mackerel tabby can often be mistaken for a spotted tabby when its broken pattern resembles the spots of a spotted tabby.
Ticked tabbies don't have traditional stripes or spots on the body. Unlike other tabbies with large patterns, this cat's individual hairs are striped with light and dark bands. This type of hair is known as agouti hairs.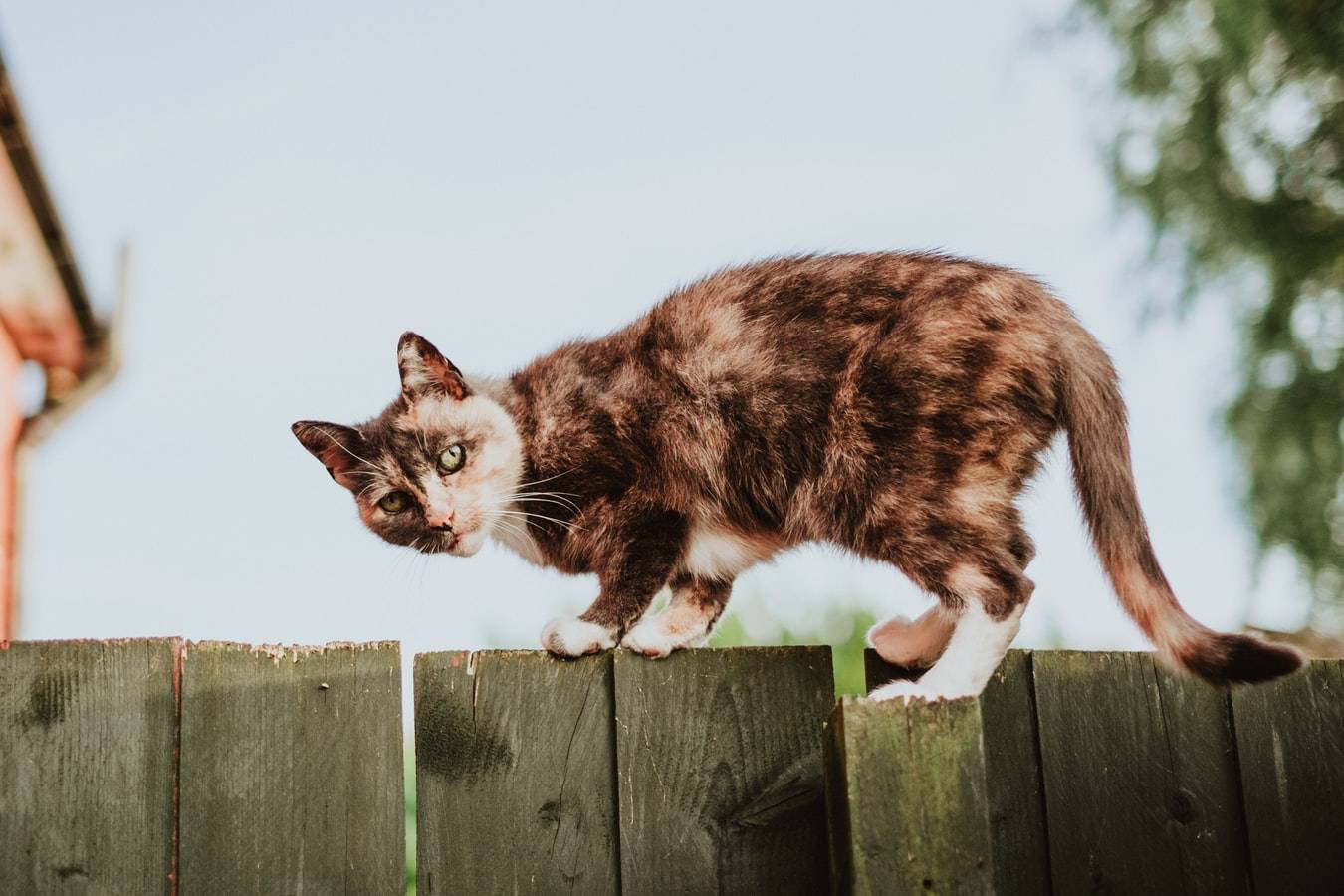 The name tortie is short for tortoiseshell, which comes from the tortoiseshell turtle. This tabby cat has patches of red tabby and brown tabby. The patterns may be more apparent on the heads of this breed.
The name is short for tortoiseshell-tabby. The difference between a tortie and a torbie are the stripes. A torbie has tabby stripes and patches, where a tortie only has patches.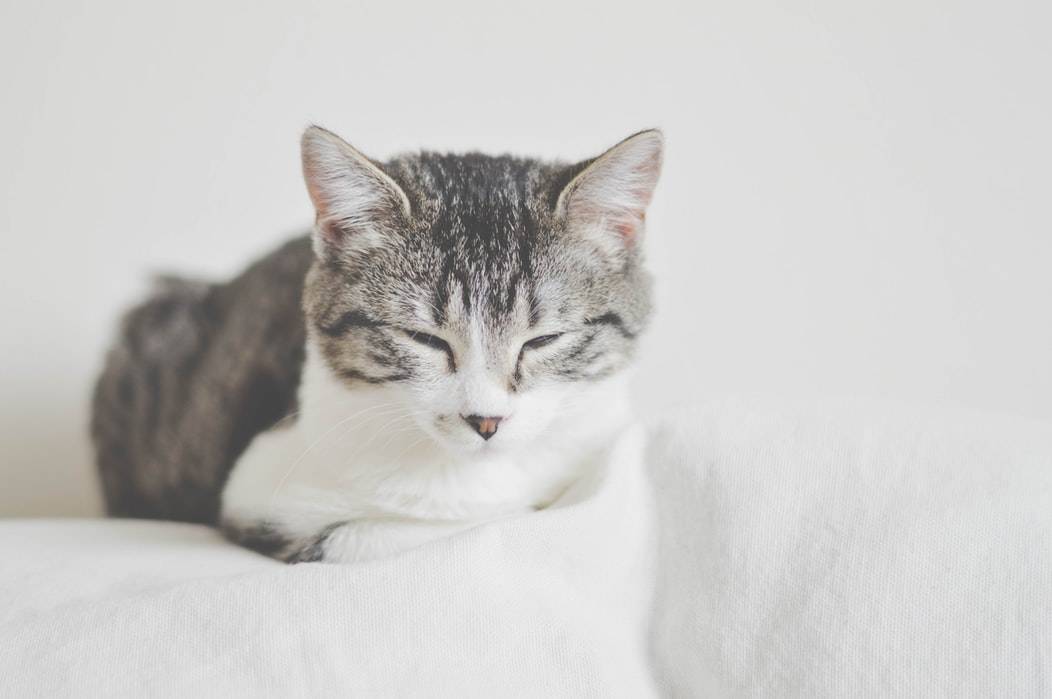 Many people name their cat based on their pattern alone. We recommend reading through our guide to find a name that captures the personality of your cat.
Morris

Garfield

Tom

Milo

Sammy

Zeke

Tiger
Axe

Blade

Crusher

Dozer

Hercules

Maverick

Mighty Paws

Rampage

Razor

Scar

Zeus
Button

Mr. Juggles

Nibbles

Pickles

Snickers

Squiggle

Wiggles
Kitty

Xena

Queen

Marbles

Tilly

Tosha

Raven
Amber

Aphrodite

Athena

Banshee

Brawny Paws

Cleopatra (Cleo)

Electra

Huntress

Juno

Katniss

Khaleesi

Nikita

Ophelia

Siren

Storm

Venus

Zelda
Cuddles

Dolly

Honey

Lady

Peaches

Bunny

Snowball

Snuggles

Waffles
Looking for a purrfect gift for that special pet or pet-lover? We've put together a list of recommended products below.
Personalized Pet Storybook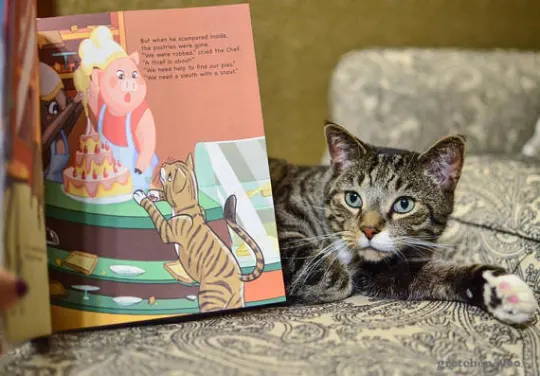 Pet Pop Art Shirts, Hoodies, and Sweaters
Turn your pet into a fashion statement! Make shirts, hoodies, tank-tops and more so you can show off their cute face everywhere you go.
---
Looking for more names for cats?
Click the links below for guides specific to other colors of cats: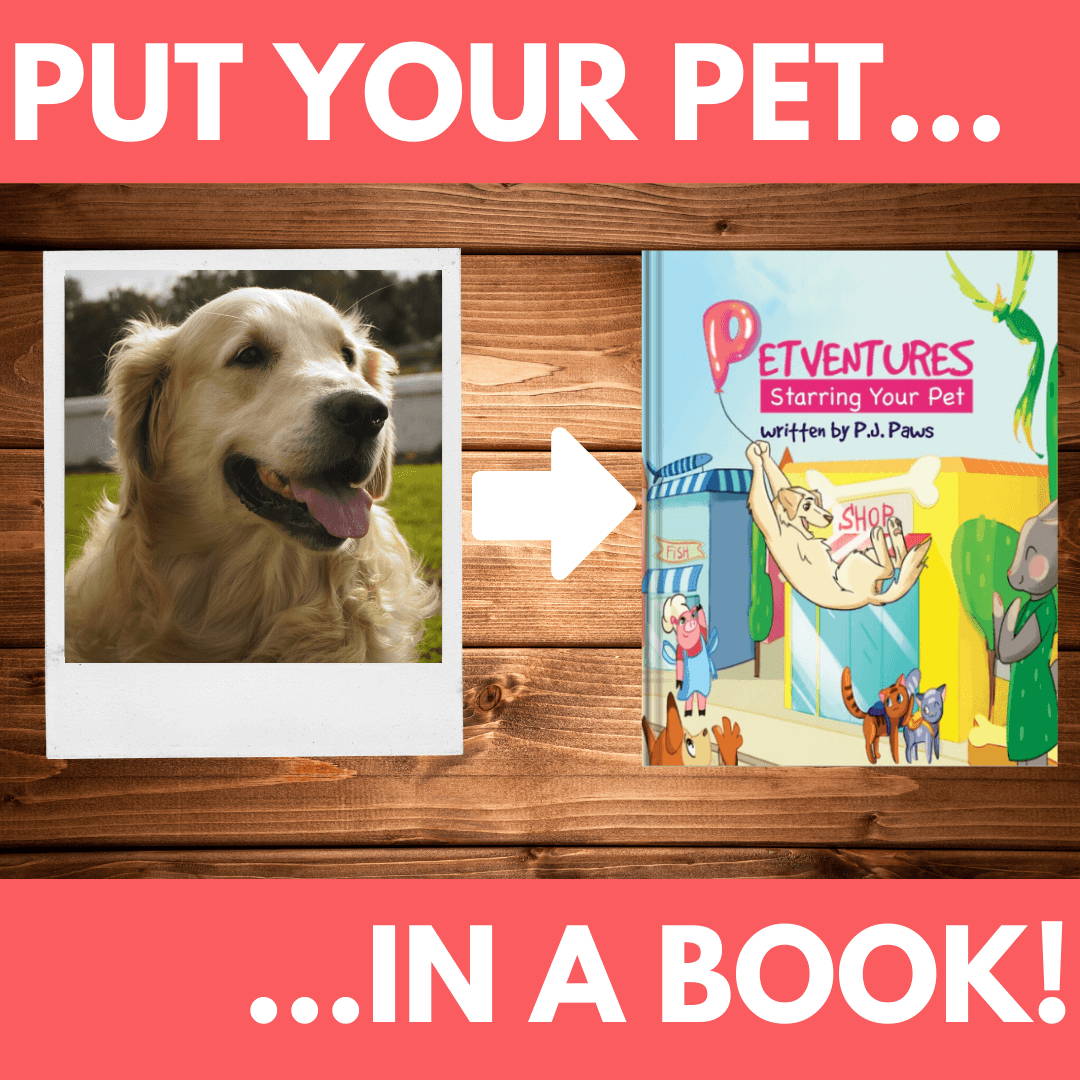 ---