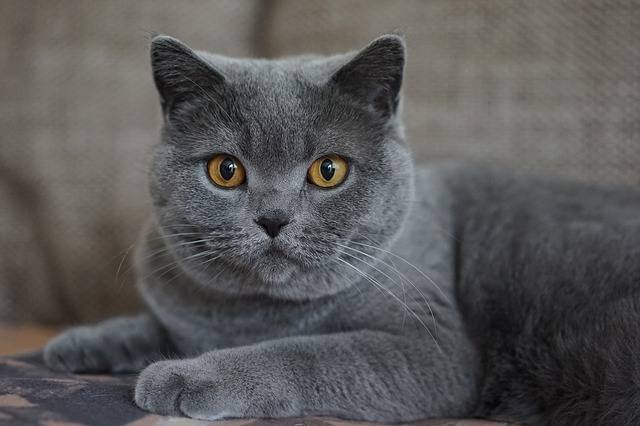 Domestic cats that are grey in coloration abound. It doesn't matter if you have a classic grey tabby in your household or a more exotic "Russian blue" with a deep grey tone to his or her coat. Options in grey cats are plentiful nowadays. You should make a point to give your grey cat a name that fits his or her temperament and physical appearance perfectly.
When you have the perfect name for your grey kitty, create a custom Petventures storybook featuring your cat. Dedicate the storybook to your fur baby by adding his or her name to the customizable dedication page. Continue reading through this guide of grey cat names to find the name that suits the personality of your cat.  
P.S. If you want to see more pet names, stories of pets, or share your pet's story check out our free Facebook group!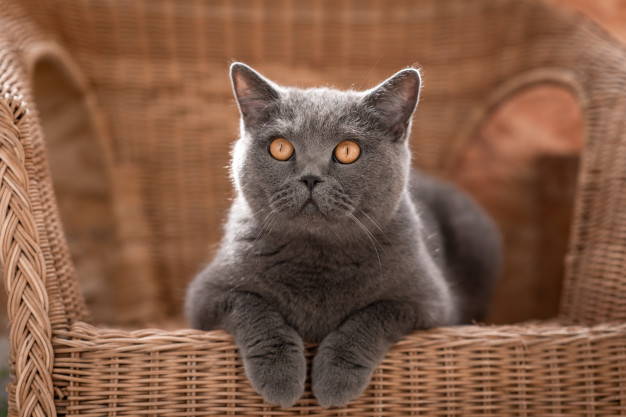 ---
Famous Grey Cats
Grey Cats and Their Temperaments
Grey in Other Languages
Names for Grey Cats by Shades
Boy Names for Grey Cats
Girl Names for Grey Cats
Recommended Products
---
You may be able to seek inspiration from grey cats that are famous or a significant part of history. One example of a famous cat that was grey is Little Nicky. Little Nicky was a clone of a cat. He was made using DNA that came from a feline that passed away in the early 2000s.
Another famed feline that had a primarily grey coat was Grumpy Cat. Grumpy Cat was among the internet's biggest meme powerhouses. The vast majority of internet surfers are more than familiar with her hilariously grouchy yet highly adorable furry visage.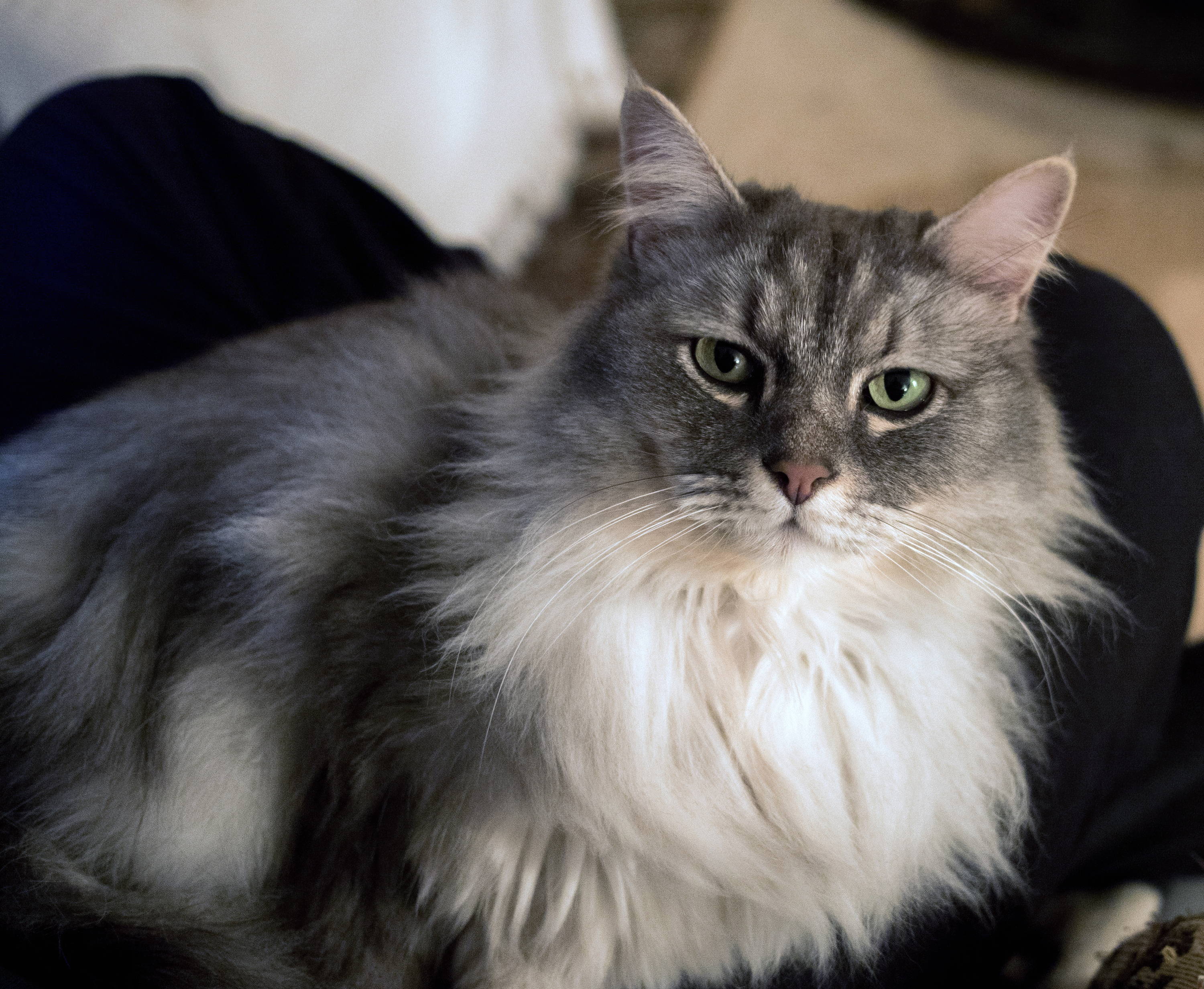 ---
Grey Cats and Their Temperaments

Cats are often associated with certain characteristics relating to fur coloration. Tortoiseshell cats, for example, are often thought to be rather difficult. People tend to associate grey cats with behaviors that are somewhat cheeky, bold and playful. If you have a grey cat in your life, chances are that he or she is also loving, tranquil and pleasant in nature.
If you're thinking about giving your sweet pet a fitting name, you may want to research the word "grey" in other languages. "Gris" is Spanish for grey, and it's also the same word in French. If you're curious about the term and various tongues, you should look into German, Italian, Portuguese and even Polish.
Grau - German

Grigio – Italian

Cinzento - Portuguese

Szary – Polish

Glas – Irish & Scottish

Pilka – Lithuanian

Griż – Maltese

Gri - Romainian

Grisch – Romansh

Lupu – Sicilian

Siva – Slovenian

Gris – Spanish & French

Llwyd – Welsh

Groy – Yiddish
Choosing a name that means grey in another language is a clever and fun way to make your cat even more unique.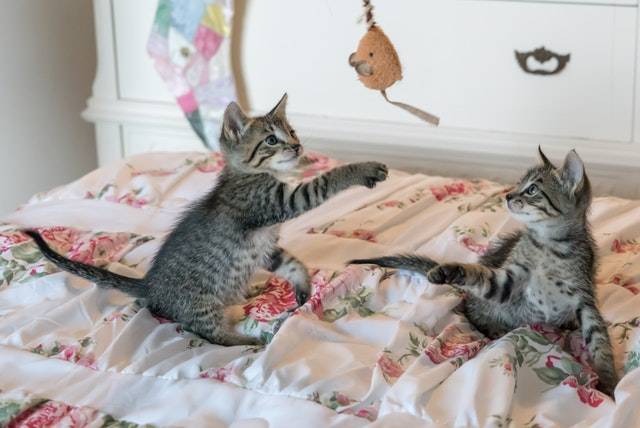 Names for Grey Cats by Shades
There are a number of words to describe the different shades of grey. You may find one of these words for grey fits your kitty purrfectly.
Ash

Cinder

Coal

Cloudy

Dusty

Granite

Nickel (Nick for short)

Pewter

Platinum

Silverbell

Slate

Smokey

Sterling

Stone

Tinsel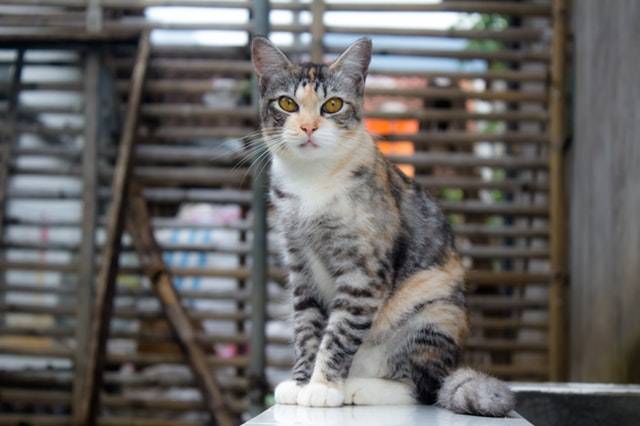 If you want to name a cute grey boy cat, there are a lot of options to choose from that are masculine, such as
Sir Sterling

Grey Boy

Shadow

Lord Grey

Mercury

Smokey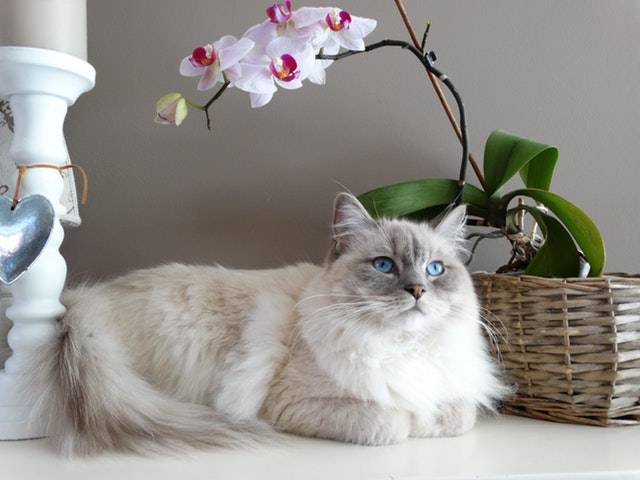 Options for cute girl grey cat names are also plentiful. There are many choices that can highlight your pet's coloring.
Think about naming your grey girl:
Cinder

Pepper

Pebbles

Silverbell

Storm

Misty

Luna
Looking for a purrfect gift for that special pet or pet-lover? We've put together a list of recommended products below.
Personalized Pet Storybook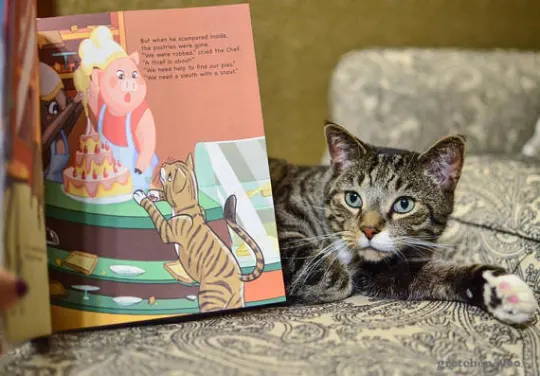 Pet Pop Art Shirts, Hoodies, and Sweaters
Turn your pet into a fashion statement! Make shirts, hoodies, tank-tops and more so you can show off their cute face everywhere you go.
---
Looking for more names for cats?
Click the links below for guides specific to other colors of cats: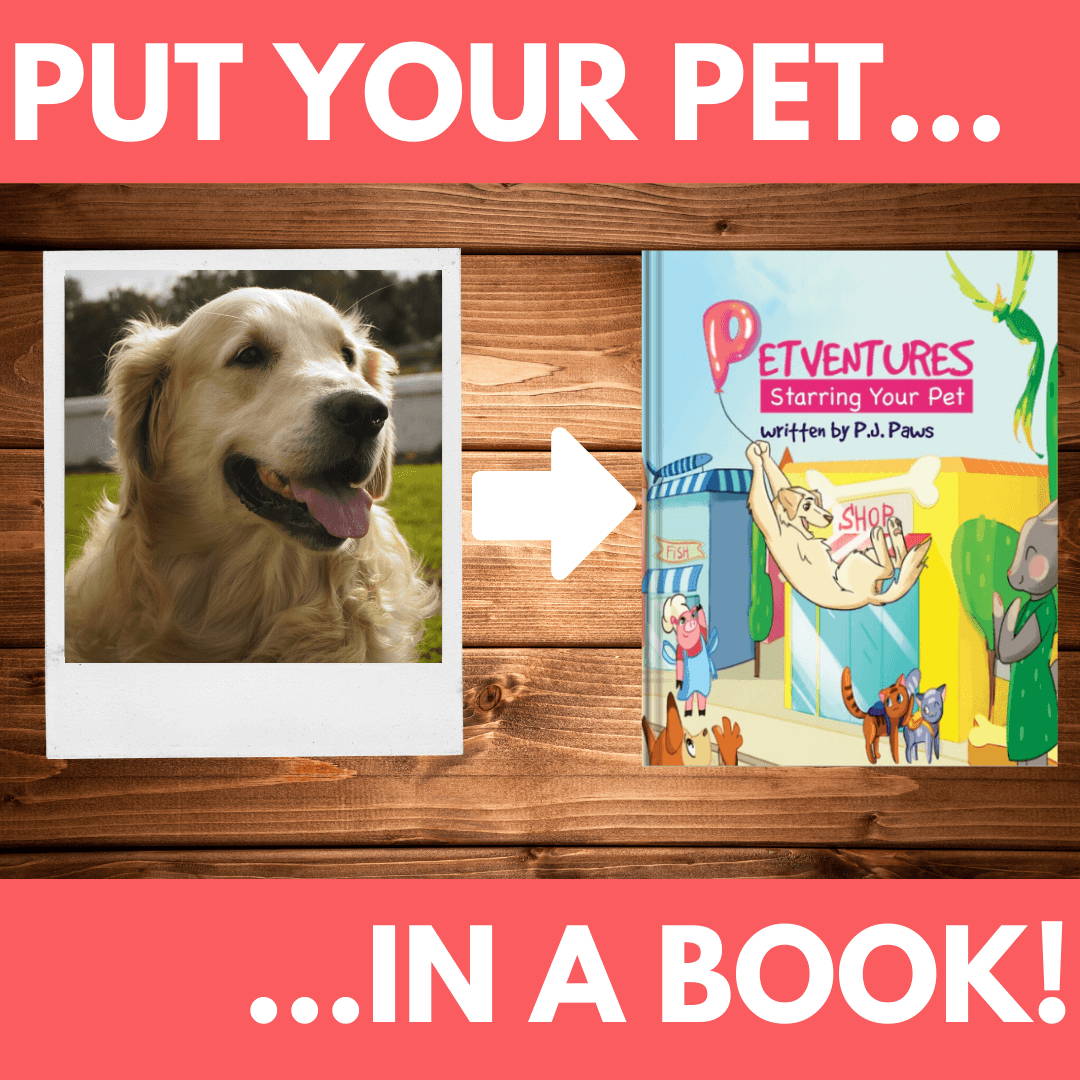 ---