Top 11 Ways Turn your Dog or Cat into a Bitmoji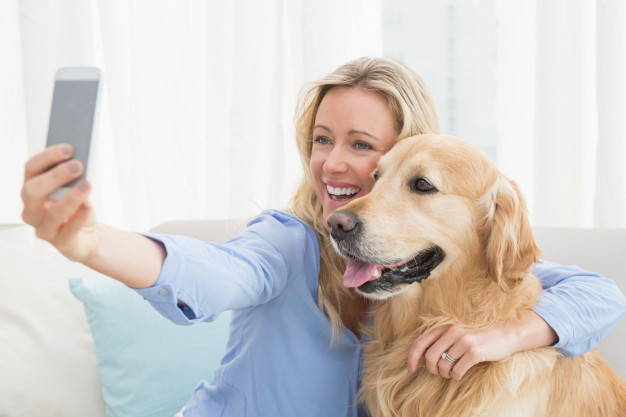 ---

As fun as it is turning yourself into a bitmoji for your Snapchat or text messages, you've probably dreamed of turning your dog or cat into a bitmoji or petmoji! We've put together some resources below on how to turn your cat or dog into a bitmoji.
After turning turn your dog or cat into a bitmoji, you may want to create a custom Petventures storybook featuring your pet in cartoon form, then dedicate the storybook to your pet by adding his or her name to the customizable dedication page. Check out some tips below on turning your pet into a bitmoji.
P.S. If you want to see more info on emojis, stories of pets, or share your pet's story check out our free Facebook group!
---
Bitmoji App
PetMOJI App
Labrador App
Boxer App
Labradoodle and Goldendoodle App
Yorkie App
Dachsund / Weiner Dog App
Border Collie App
Petmoji Emoji Sticker Maker
DogMoji Sticker Maker
Simplified Pet Emoji
Recommended Products
---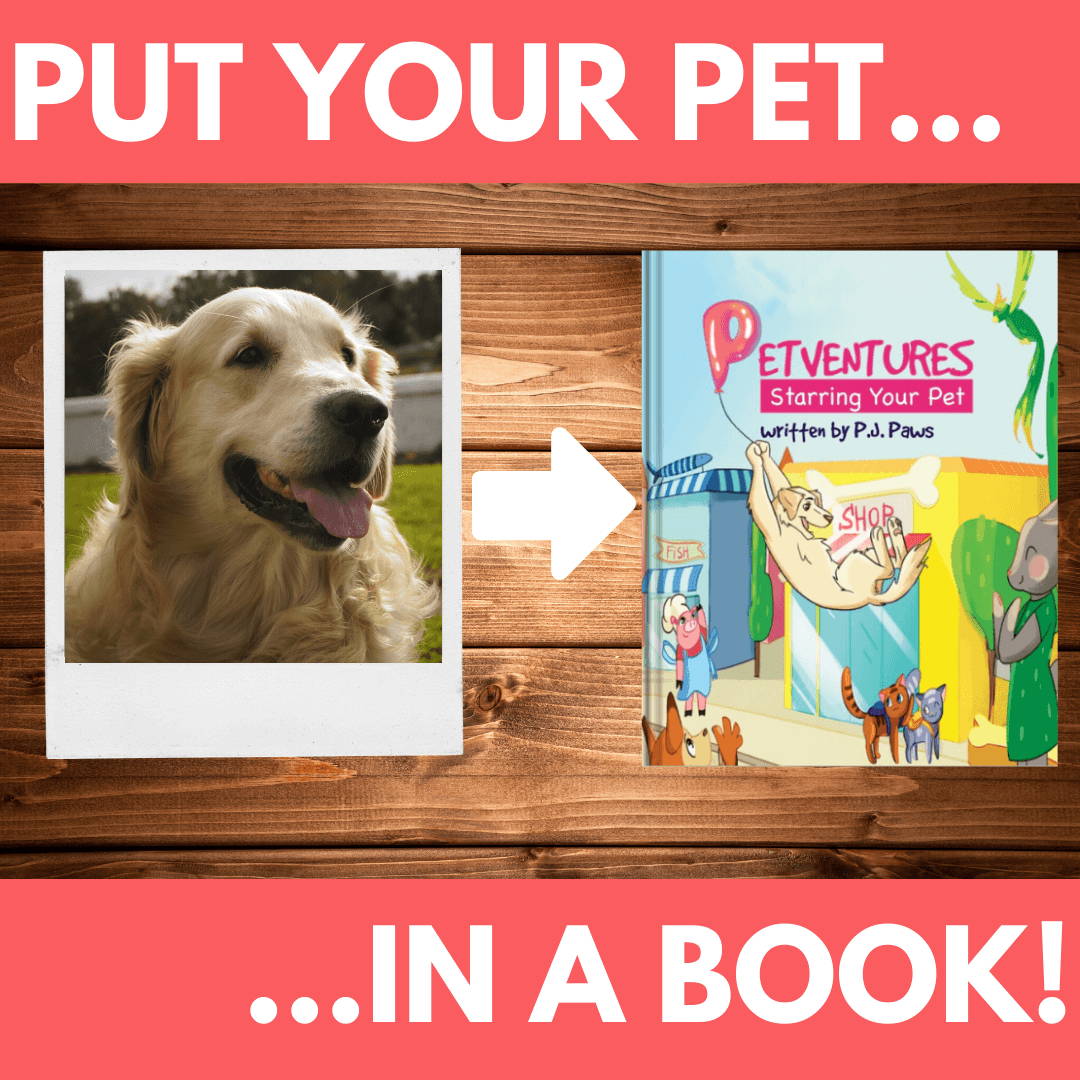 ---