How to Help Your Grieving Pet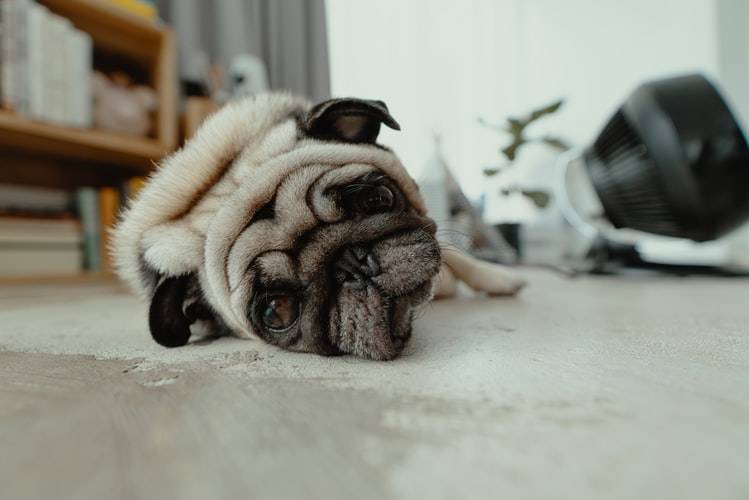 How to Help Your Grieving Pet
When your animal's time on earth is up, you experience a multitude of emotions. From fear, pain, sadness, and anger just to name a few. Something that can be equally difficult to go through these emotions, is watching first hand your remaining pet go through the grieving process. So first things first; animals feel emotions just like humans do. To illustrate this, a good majority of us have seen the movie "where the red fern grows," and it shows this truth clearly. For those of you who haven't seen that movie, I advise you to be ready to shed a few tears. So If you are experiencing sadness, chances are your pet is experiencing sadness to some extent, and so on and so forth. You may be wondering, "how is my pet showing these emotions, and what can I do to help them?" Through this article, we are going to address not only emotions your dog is feeling but what you can do to best help them through this grieving process.
P.S. If you want to see more help on pet loss, stories of pets, or share your pet's story check out our free Facebook group.
---
Recognizing Your Pet's Grief
One of the first steps to help your animal with the grieving process is to recognize that they are grieving a loss of a pet. Just like humans, our animals may begin to act a little differently, so listed below, are a few things to help you recognize a grieving pet.
Loss of Appetite

Lethargy and depression

- Not as excited to do their everyday day routines.

Accidents in the house

- May become numb to their surroundings and feelings.

Acting up i.e. behavioral examples

- Your animal may begin to try to fill the paws of their lost friend when in reality all they need to be is themselves.

Vocalization

- not necessarily barking, but howling, whining, and whimpering.

Personality changes -

This seems especially true if the dog is grieving for another animal and he's not sure what his role is now that his friend is gone.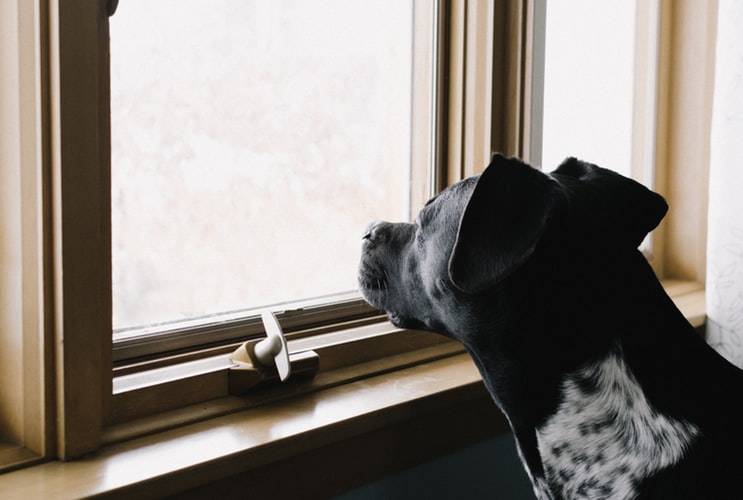 ---
Reinforce Positive Behavior

When attempting to comfort your grieving pet, make sure to allow them to grieve. What we mean by this is every animal takes the loss of a pet differently, so make sure to allow them to go through it in their own way. For example, if you hear them whimpering, or whining at the sight of a toy that reminds them of their old friend, don't attempt to comfort because it can reinforce that negative behavior. Rather, let your animal push through those emotions, and be sure to reinforce and comfort when your dog is quietly laying on their bed.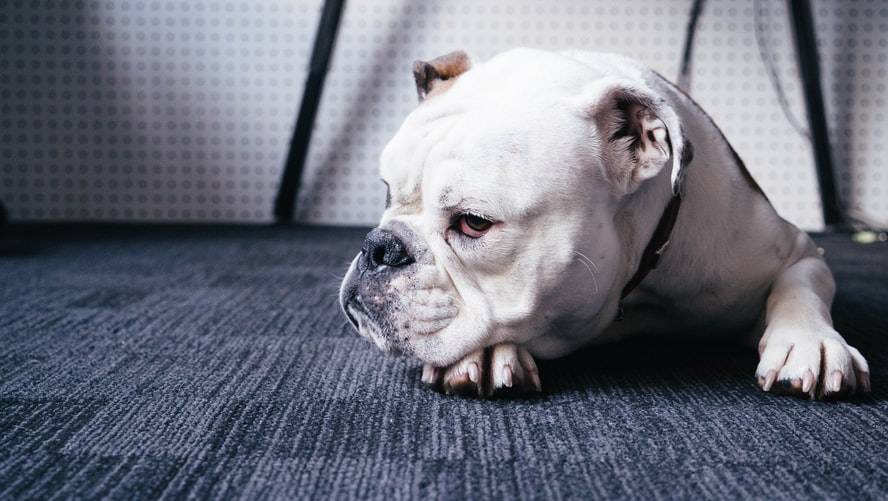 Keep Your Schedule as Regular as Possible
We understand that losing a pet is not only difficult for your remaining animal but for you as an owner. You had a deep personal connection with your pet, so take your time to grieve as well. When it comes to helping your pet in the grieving process, a piece of advice to try to implement is to keep your schedule as regular as possible. For example, If you get up at 7:30 every morning for an early walk, don't start changing those walks now that there is one less leash. When you change your regular schedule, it can cause confusion and even deeper negative emotion in your pet, because they will see that you have changed and in turn will change with you. This can be difficult especially when some of your favorite memories were with your pet who has passed away. But remember that through a set schedule, the process for your grieving pet can be a lot smoother.
When it comes to learning how to help your grieving pet, one of the biggest pieces of advice we can offer is to keep your pet busy. Take your four-legged friend to the park, the beach, the mountains, do anything to keep their energy up. What this does, it allows their brain to stay busy, and it can send the message of "yes, it's okay to be sad for a time. But, we can still have fun and enjoy life, because isn't that what your pet that passed on would want?" At first, your pet may not be a fan of being active, but don't give up! When they see the light in your eyes, and effort and love being shown to them, they will begin to want to enjoy the simpler things in life.
Learning how to help your grieving pet is a process and it takes time. Don't expect your animal to move on within a few days, remember, they lost one of, if not, their closest friend. Patience is key to helping your grieving pet. If needed, seek advice for your local veterinarian because they will know if they are going through the grieving process, or if an actual symptom has surfaced in your pet. Let your pet take its time, sometimes all it needs is to know that you are there for them.
Looking to memorialize your pet? We've put together a list of recommended products below.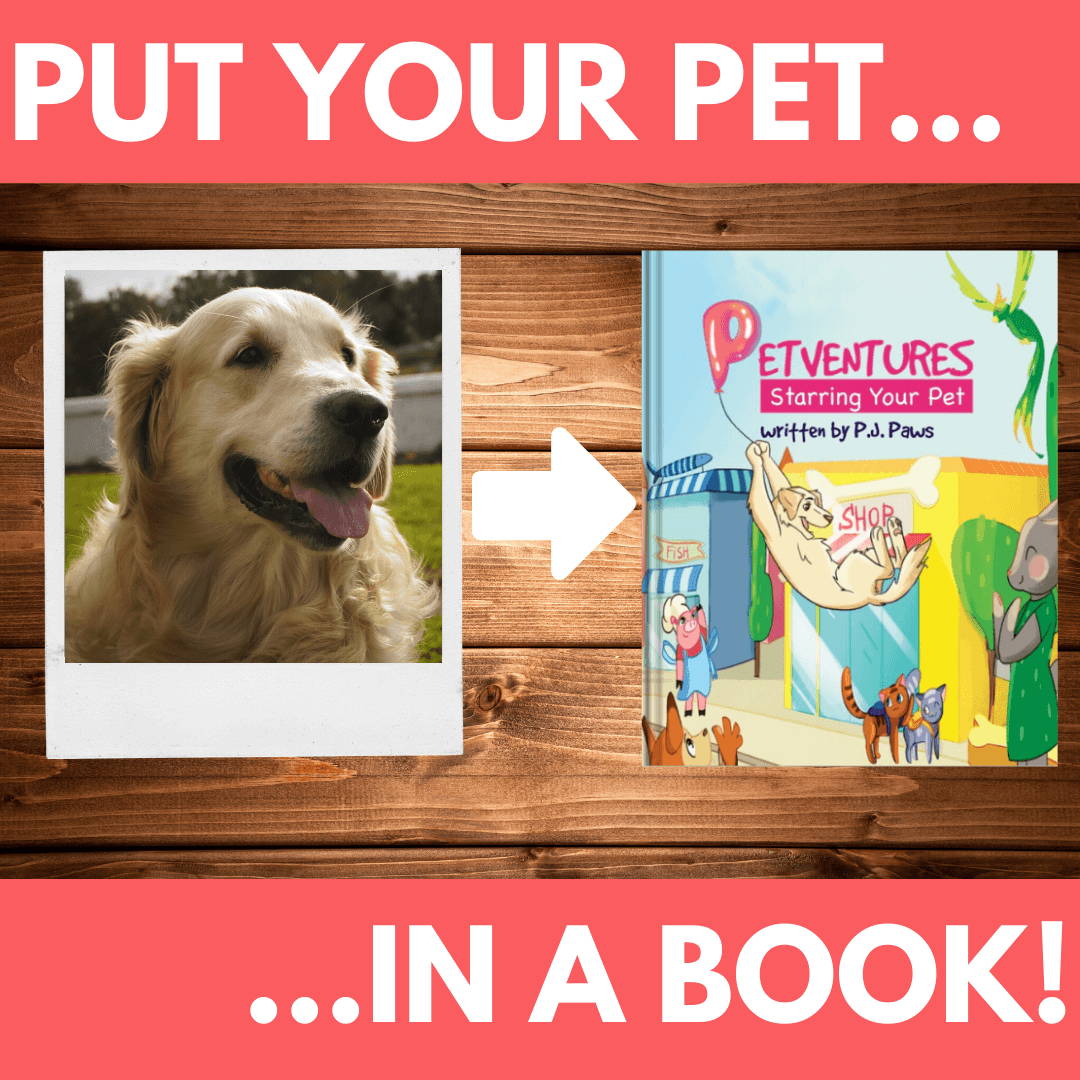 ---
Looking for more information on pets?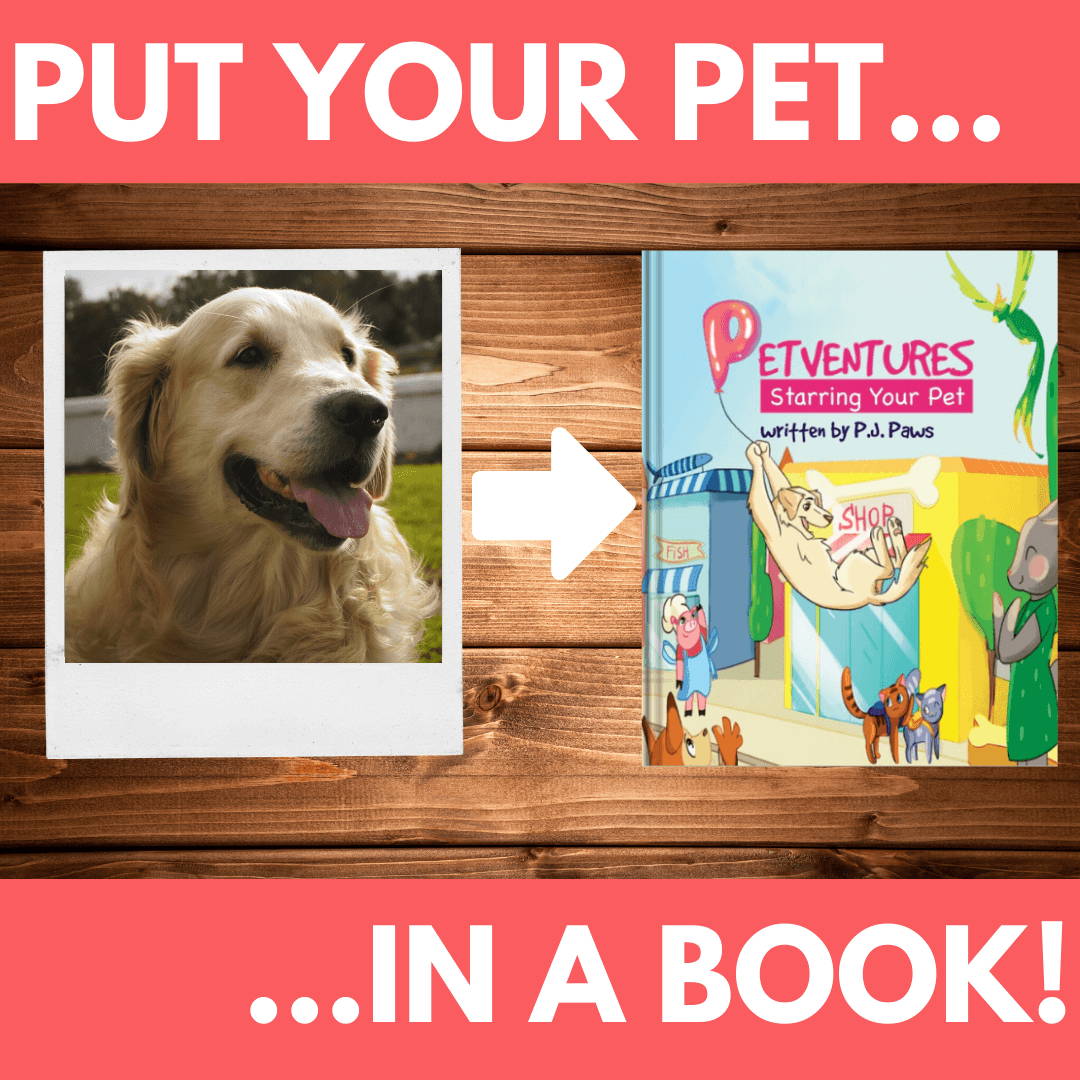 ---