5 Gift Ideas for a Grieving Pet Owner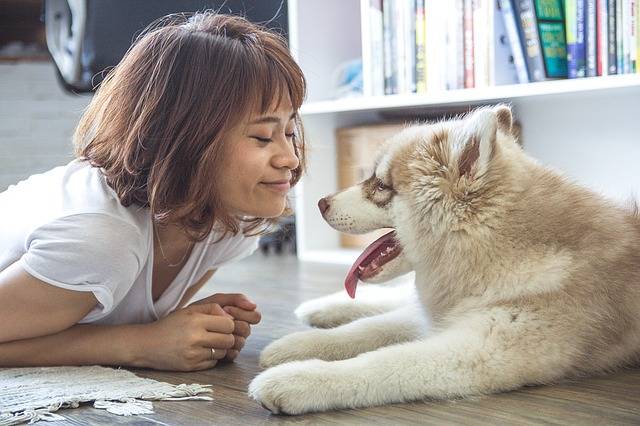 Pets are so much more than furry friends. They're our companions, faithfully by our sides through the good times and bad.
It's because of this bond that losing a pet is so immensely painful. Some studies have even discovered that losing a pet can be more difficult than losing a friend or relative.
But just because they're gone doesn't mean they need to be forgotten. Here are five memorial gift ideas for a grieving pet owner to help keep your companion's memory alive.
P.S. If you want to see more pet memorials, stories of pets, or share your pet's story check out our free Facebook group.
---
1. Personalized Pet Tag Keychain
A keychain can be so much more than a mere trinket. Adding a personalized pet tag can bring comfort in times of grief, as the pet owner will be able to carry their pet wherever they go.
Engrave a pet tag with the pet's name, date of birth or adoption, and a brief memorial message so their memory lives on.
For pet owners with a green thumb or those who love the outdoors, purchasing a garden stone can be one of the best ways to memorialize a pet.
If your pet had a favorite spot in your yard or garden, you can place the stone at the location to further honor their memory.
3. A Hand-Drawn Illustration
Animals can be as much a part of our homes as any other family member. When they pass, it can feel like a part of your home is now missing.
Add that missing piece back to your life with a personalized pet portrait. Capture your pet's essence through art and once again make your pet a staple of your household.
4. Donations to a Local Pet Shelter
When coming up with ways to memorialize a pet, sometimes the best solution is to place the focus on others. In fact, there are many psychological benefits to volunteering as you come to terms with your loss.
Research the contact information of your local animal shelter and make a donation in your pet's name, be it through time or money.
There are so many struggling shelter animals that need your assistance. Knowing that you're doing some good and honoring your pet's memory at the same time can help you find your peace.
5. A Personalized Pet Book
Few things are as heartbreaking as watching your child grieve the loss of their best friend. Fortunately, the adventures don't have to end.
You can commission a personalized children's book commemorating your pet, complete with their name, look, and even hometown.
With a personalized book, children can visit their four-legged friends whenever they want.
Final Thought on The Best Memorial Gift Ideas For a Grieving Pet Owner
There's no right or wrong way to cope with the loss of a beloved family pet.
But while coming to terms with the loss can take a tremendous amount of strength and time, you can ease the process for yourself and those around you with these memorial gift ideas for a grieving pet owner.
---
Looking for a purrfect gift for that special pet or pet-lover? We've put together a list of recommended products below.
Personalized Pet Storybook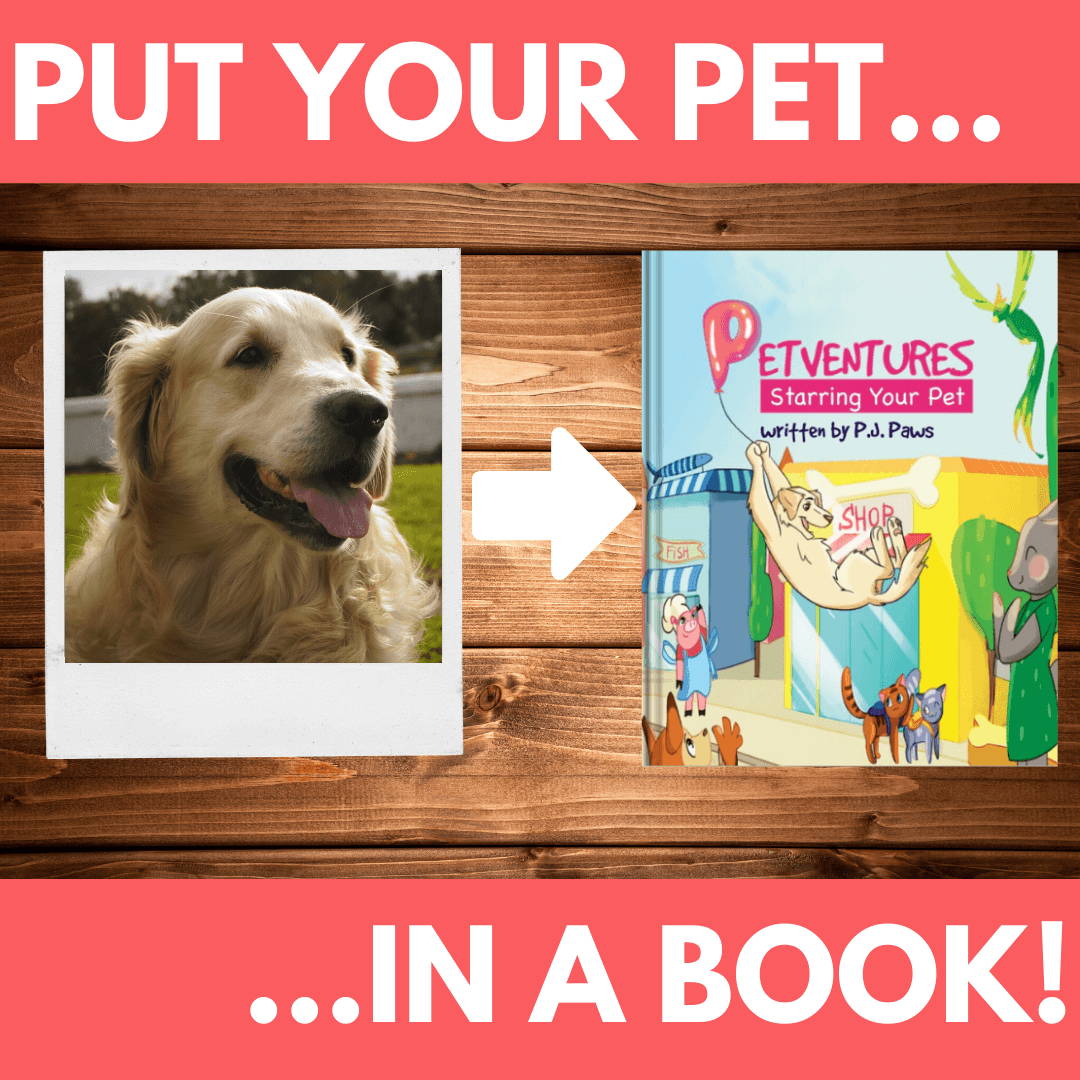 Pet Pop Art Shirts, Hoodies, and Sweaters
Turn your pet into a fashion statement! Make shirts, hoodies, tank-tops and more so you can show off their cute face everywhere you go.
---
Looking for more gift ideas or help with pet loss?
Click the links below for gift guides and pet loss resources: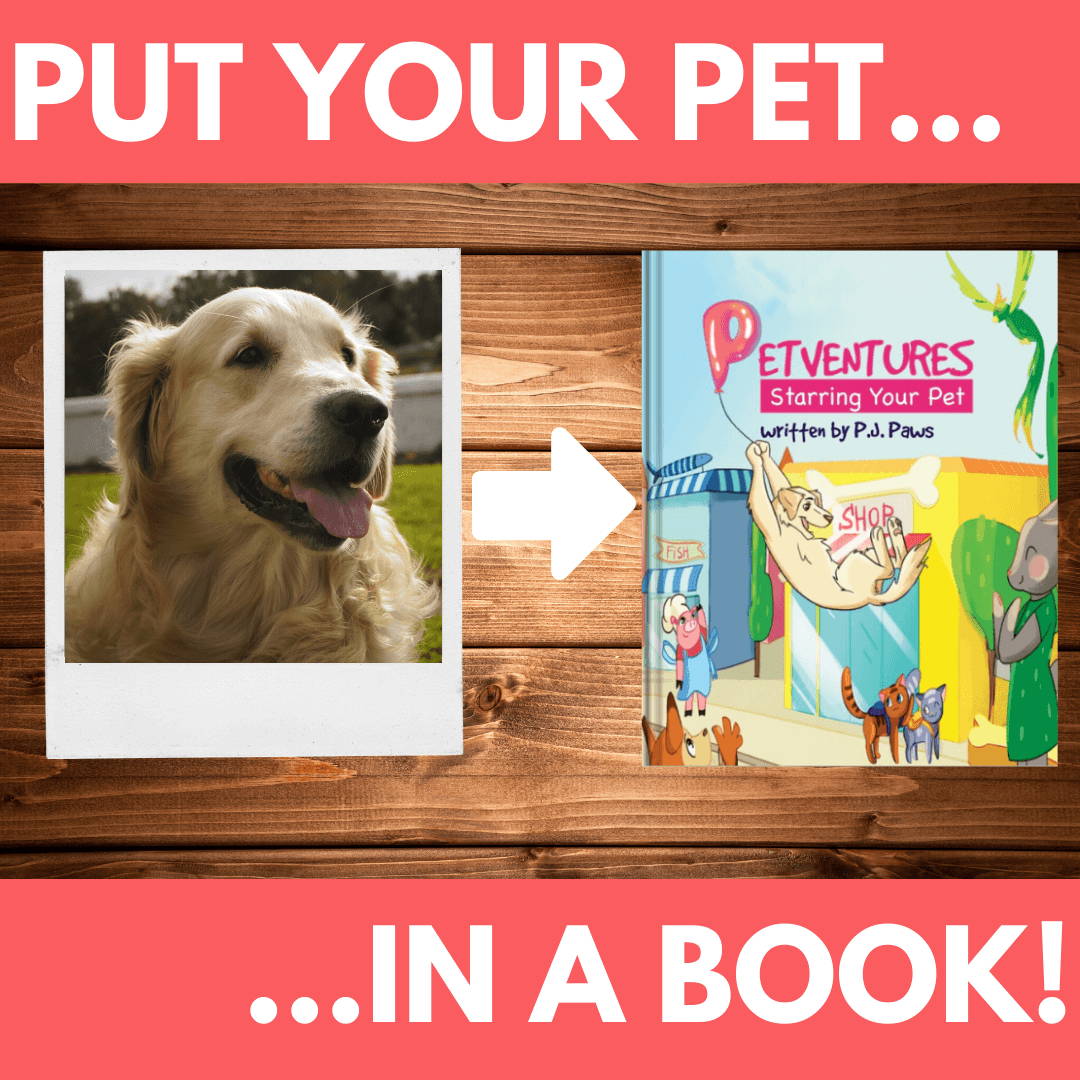 ---