Grieving the Loss of a Pet After Euthanasia: A Guide to Help you Cope
Grieving the Loss of a Pet After Euthanasia: A Guide to Help you Cope

Mark Twain said, "The more I learn about people, the more I like my dog." First of all, this applies to all types of animals, whether a dog or cat. But I believe what Mark Twain was really trying to convey wasn't the relationship with people, but our relationship with our furry friends. These wonderful animals come into our lives whether it is brought to us at the beginning of our lives and we grow up side by side, or we may rescue a dog or cat from a shelter, or even finding a stray, and giving it a home. Whatever the case may be, the relationship with our dogs is timeless and unconditional. But unfortunately, all good things must come to an end, and our beloved friend leaves this life, and we are forced to live without them by our side. However, they are never really gone; we see them every day whether it is through old memories, places, and smells that we use to experience together.
A very important part of moving forward, (not moving on) is to grieve in peace. We here at Petventures will never know the depth of your relationship, but we understand the emotions you may be feeling. Let us help by providing you with some advice in quotes, stories, and takeaways on how to move forward while always keeping your friend in your heart.  
P.S. If you want to see more help about pet loss, stories of pets, or share your pet's story check out our free Facebook group.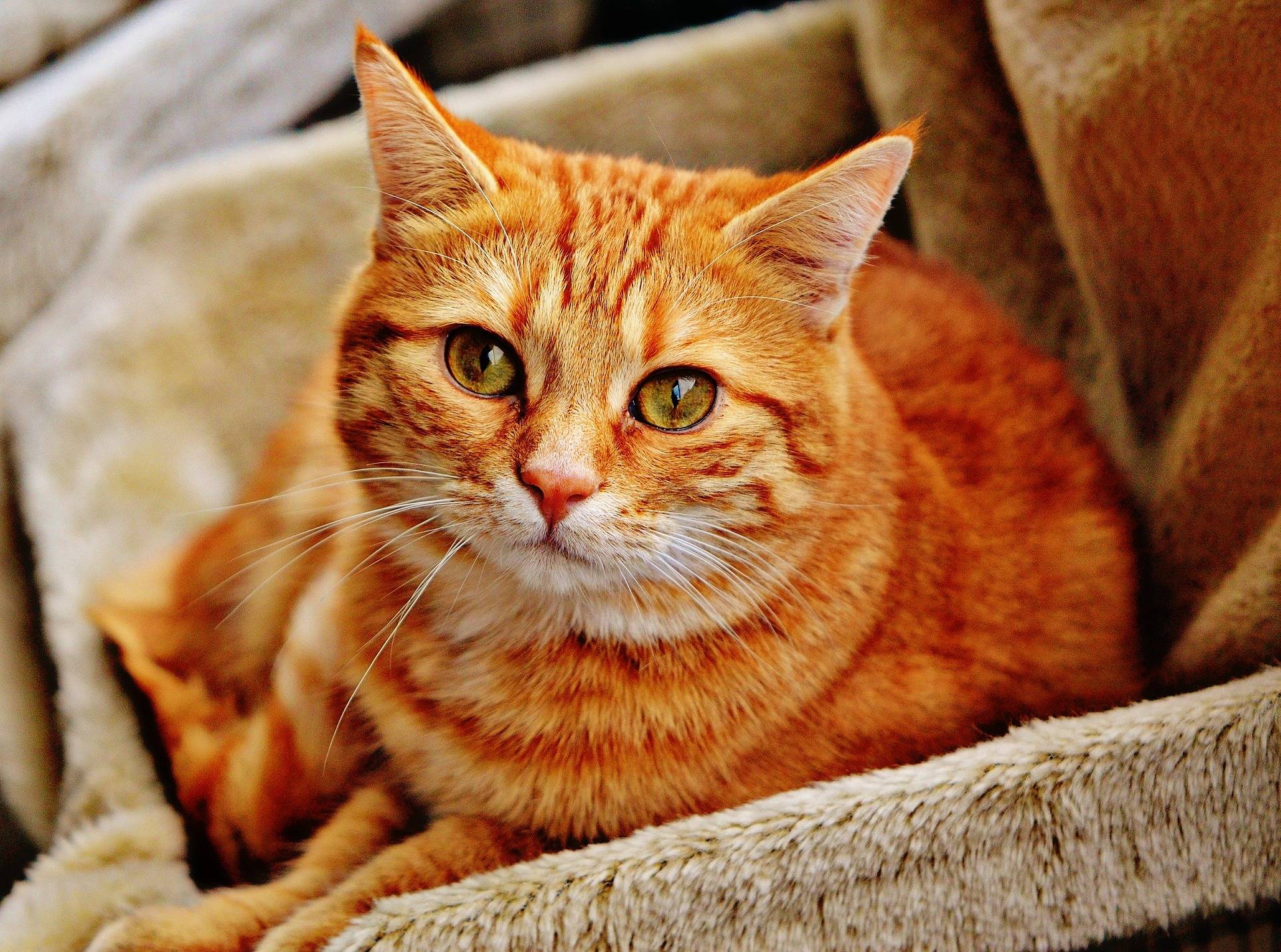 ---
The Grieving Process
How to Grieve for a Pet
Dog Loss Poems & Quotes
Cat Loss Poems & Quotes
---
Grieving the loss of a pet after euthanasia can be a very difficult time in someone's life, and deservedly so. Whether it is you, or a loved one going through this time, it is crucial to understand that everything you or a loved one is feeling right now is completely normal. Losing your beloved pet can be extremely difficult, so you deserve to have a little time to yourself to let everything out; the tears, the conversations, all of the emotions that have filled your heart and mind, let it all out. Going through the grieving process will take time, but it is necessary, so don't feel rushed or pressured; take your time, the storm will pass. Furthermore, what is incredibly important is not only knowing that grieving is okay, but to understand how to grieve, and how grieving in a healthy manner will help your mental and emotional state during this difficult time.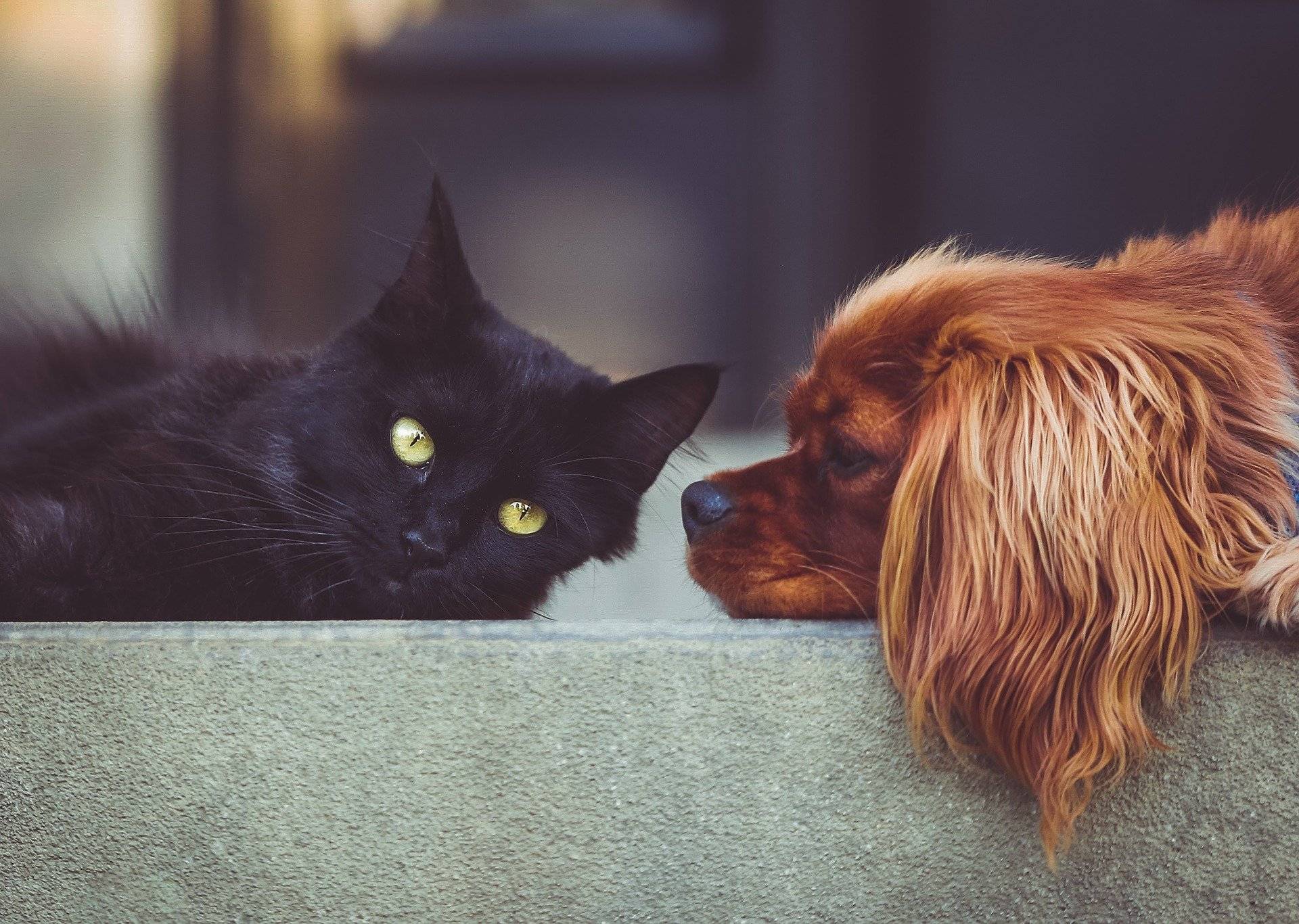 ---
Remember it is okay to have the feelings you are going through, but it is important to understand the grieving process, and how to grieve the loss a pet after euthanasia effectively, and correctly. Below are a few stages, and tips with going through the grieving process in a healthy manner. A side note, you may feel these emotions, not in this exact order, and may even skip some of these emotions entirely. What is important is to recognize these emotions within yourself.
1. Denial
In the denial stage, you are going to have thoughts such as "This can't be happening," or "I feel fine," just to name a couple. The reasoning behind the importance of this stage is to recognize the loss of your animal has happened and to live in truth. How to get through this stage is to convey your emotions with another person who may have experienced the same thing, and to get advice on what they did to move forward.  
2. Depression
In the depression stage, you may have thoughts such as "I miss the way life was before," or "I could never get another pet." How to cope with depression is to talk about it. Speak with a loved one, console with them, express all of your emotions. What this does is it gets it out in the open and allows you to address each aspect of the depressing feeling you may have one at a time.
3. Acceptance
In the acceptance stage, you are going to finally feel content. Those said emotions won't go away, but it will be more like a healed wound; it is still there, but you no longer feel the initial pain. How to get to the acceptance stage is to handle each previous stage honestly and openly, it may take you more time than you expect, and that's okay.
Losing "man's best friend" is harder than could ever be expected. Whether it is you or a loved one going through this process, we offer a few quotes and poems that can help console and put into perspective the reality of losing a beloved dog.
"Dogs are small rays of light caught on Earth for a short time to brighten our days." - Unknown
"The bond with a dog is as lasting as the ties of this earth can ever be. " - Konrad Lorenz
"May memories of love, and friendship maintain and comfort you in the loss of your beloved dog." - Unknown
"The one best place to bury a good dog is in the heart of its master." - Ben Hur Lampman
High up in the courts of heaven today a little dog angel waits; with the other angels he will not play, but he sits alone at the gates. "For I know my master will come" says he, "and when he comes he will call for me." – Noah M. Holland
 There's an empty space where you used to lay, and a pain in my heart that won't go away. I couldn't have asked for a better friend. You were my faithful companion until the end. Now you're roaming endless fields, forever free to run. Listening to the song of the wind beneath the golden sun. Meet me at the rainbow when the time is right. Run into my arms again, walk with me into the light. - Christy Ann Martine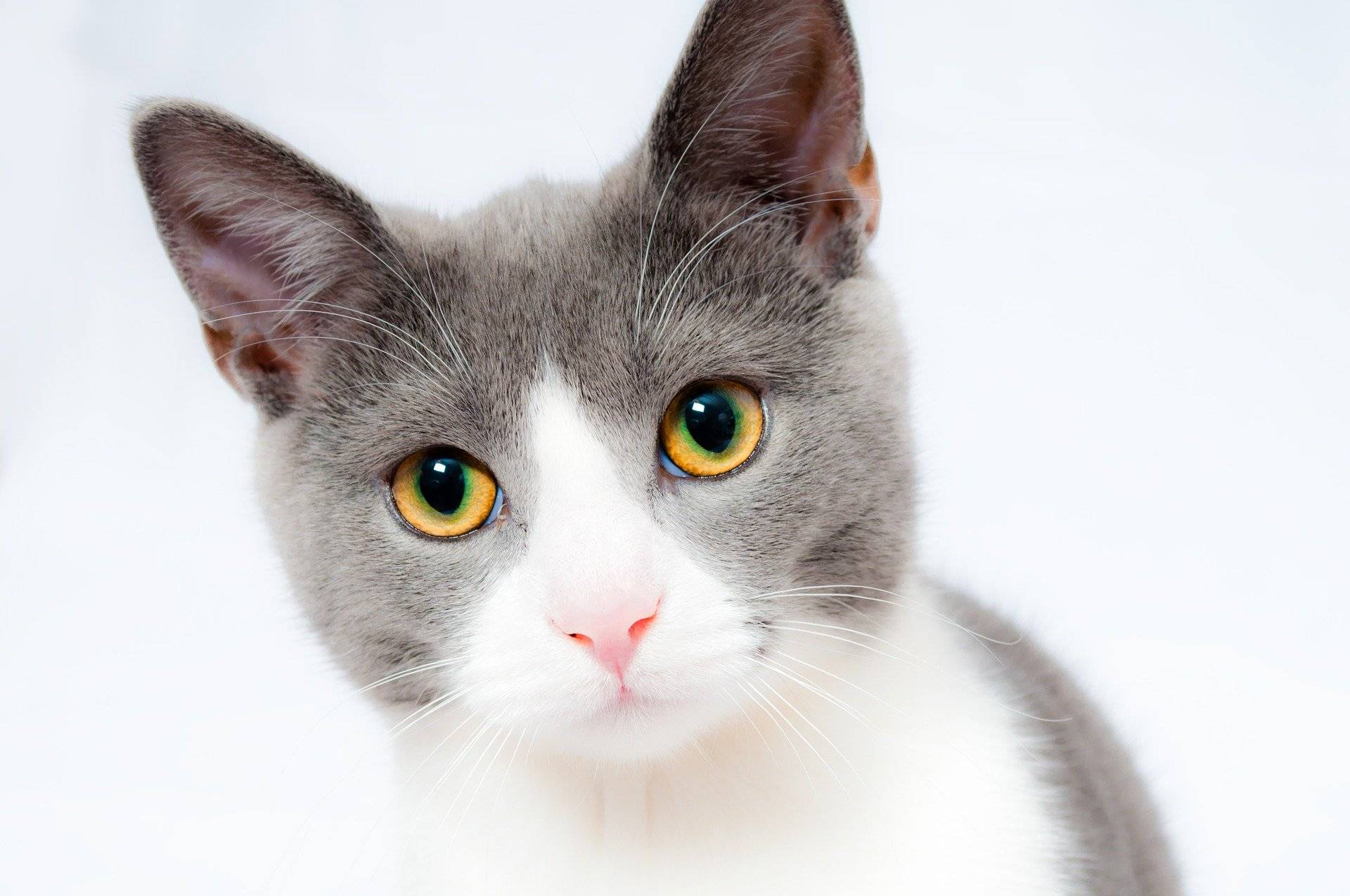 "When the cat you love becomes a memory, that memory becomes a treasure."
"One day all the cats we've ever loved will all come running towards us and that day will be a good day."
"The loss of a cat is immeasurable. But so is the love left behind."
You lived your nine lives here with me my loyal, loving friend. Then God took you up to Paradise to live life number ten.
I'll be you're peacefully lying upon an angel's lap. Purring there, without a care having a heavenly nap.
I'll miss you for a little while, but our friendship will not end. Time will pass, and then, at last, you'll be on my lap again.-  Ron Tranmer
Don't be dismayed at goodbyes. A farewell is necessary before you can meet again. And meeting again, after moments or lifetimes, is certain for those who are friends. – Richard Bach  
Understanding the loss of a cat or a loss of a dog is hard to comprehend. One thing that can help cement their memory in time is "Petventure book", keep their pictures and memories close in this beautiful and customized book forever. Always remember while grieving the loss of a pet after euthanasia is the unconditional love your or a loved one's animal has for their owner; it is long-lasting and immeasurable.
Looking for a special item to commemorate your pet's life? Here is a list of top items:
Personalized Pet Storybook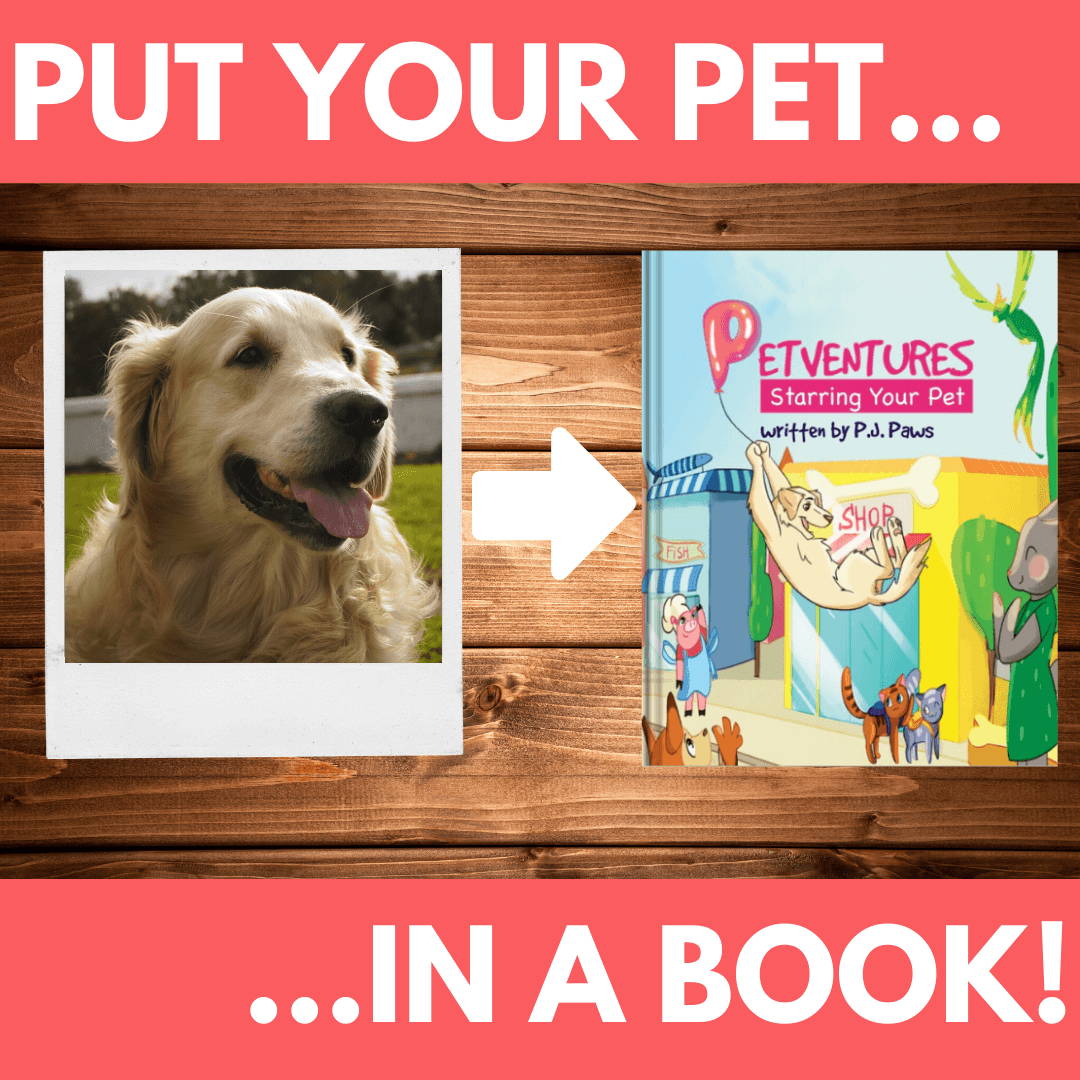 ---
Looking for more resources?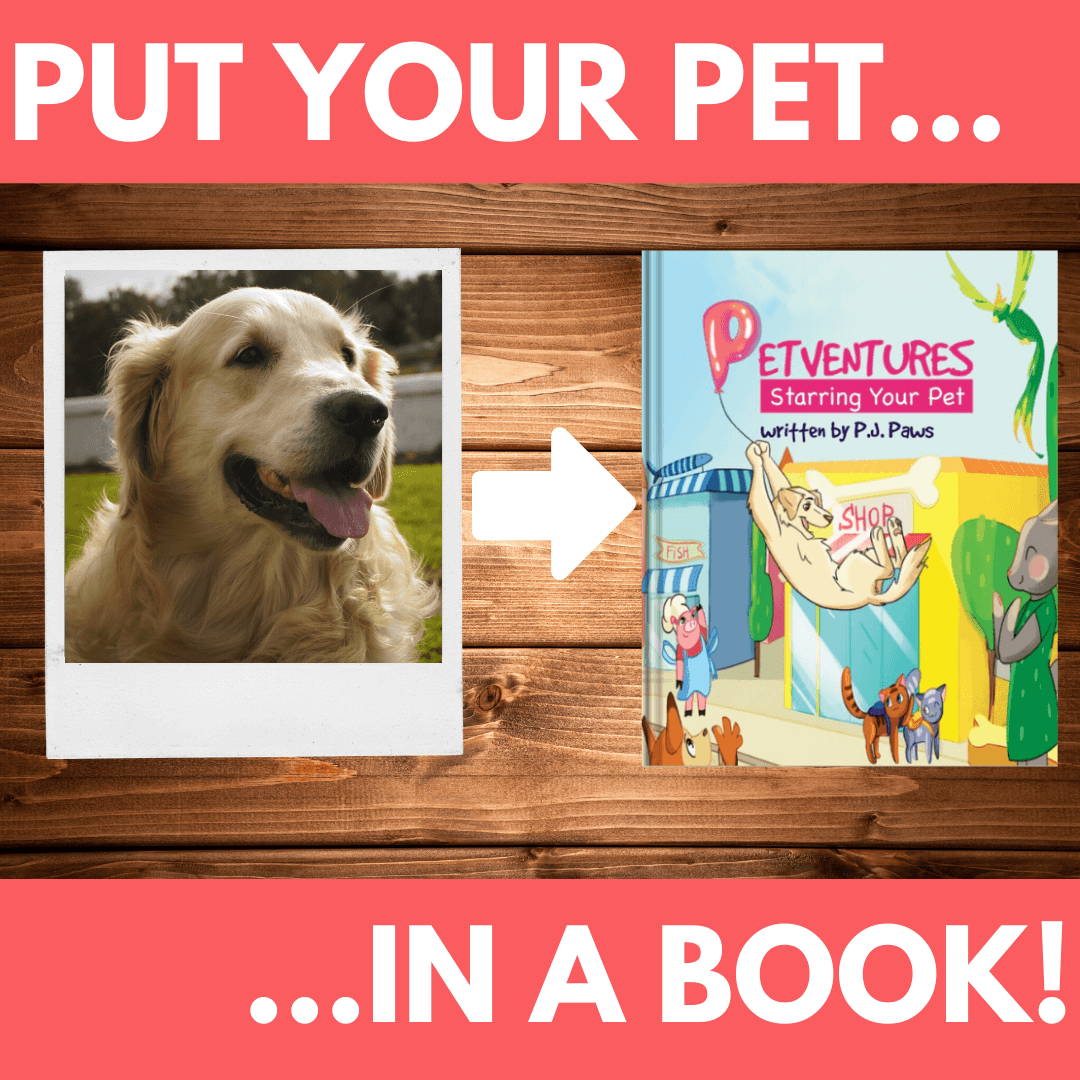 ---