How to Cartoonize Your Pet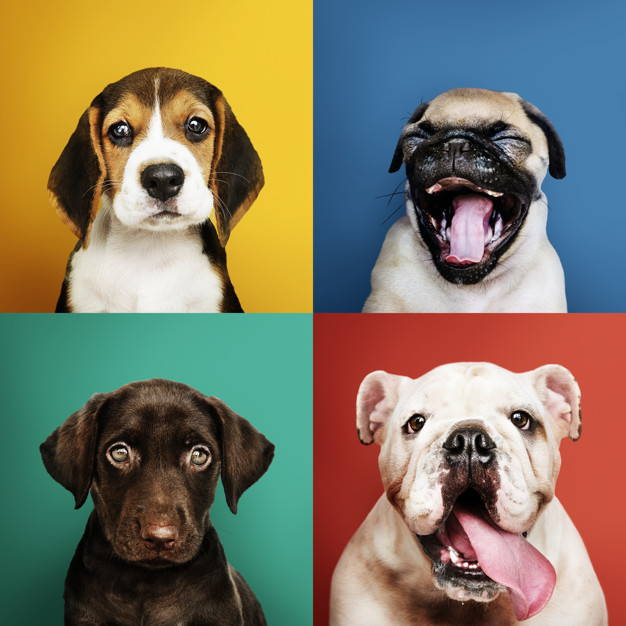 ---

New: Rainbow Bridge NFTs! Memorialize Your Pet In The Metaverse
We've launched Rainbow Bridge NFTs, fun personalized pet NFTs where you send in an image of your pet and receive a custom cartoon or pop art design. You can then record your pet's name, special stories, personality traits, owners names, and other information. All of these details will be minted to the blockchain as metadata along with your pet's artwork.
Check out Rainbow Bridge NFTs here!
Cartoonizing Your Dog Or Cat
---
Posing Your Pet
Design Resources
---
Position your dog or cat in a room with ample lightning and make sure they don't get distracted by every little thing. To get the best results we recommend taking a picture of your pet sitting or standing up and looking directly into the camera.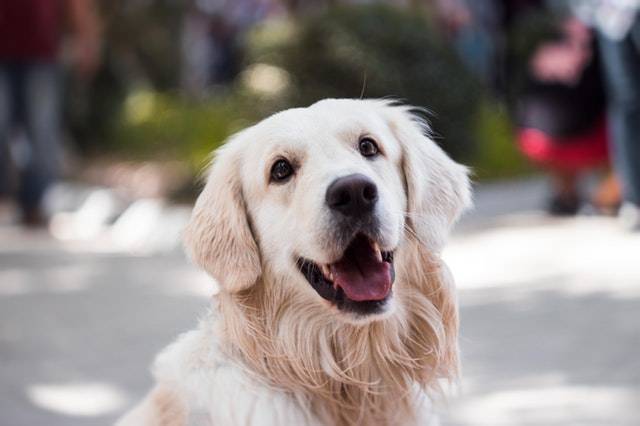 ---
Step 2: No seriously, pose your pet!
Okay, so your dog or cat got distracted. No problem! Just tell them how much of a wonderful good boy or girl they are and use your superior pet parenting skills to get them to pose. Easy-peasy, right?
Step 3: OK just Bribe your pet to pose for your picture
So your dog or cat is getting too distracted, twitchy and restless for you to draw them? Well then, just bribe them with a tasty treat and make them work for it.
Step 4: Draw your pet as fast as you can!!!
Ready, set, go! It's only a matter of time before your dog or cat gets distracted again, so draw them as quickly as you can!
Step 5: Admit you're not an artist and get help
If you're happy with your drawing proceed to step 6. If not, maybe it's time to contract a professional artist for some help. If you don't happen to know any, you can find some professional artists on websites like Upwork, Fiverr or Freelancer who you can work with to cartoonize your pet based on a picture of them.
Step 6: Cartoonize Your Pet!
At this point, you should have final art files of your cartoon dog or cat. For quick and dirty cartoonizing, you can use mobile apps like Insta Toon or Cartoon Yourself on your smartphone.
Looking for a purrfect gift for that special pet or pet-lover? We've put together a list of recommended products below where we cartoonize your pet and make pop art designs for you!
Personalized Pet Storybook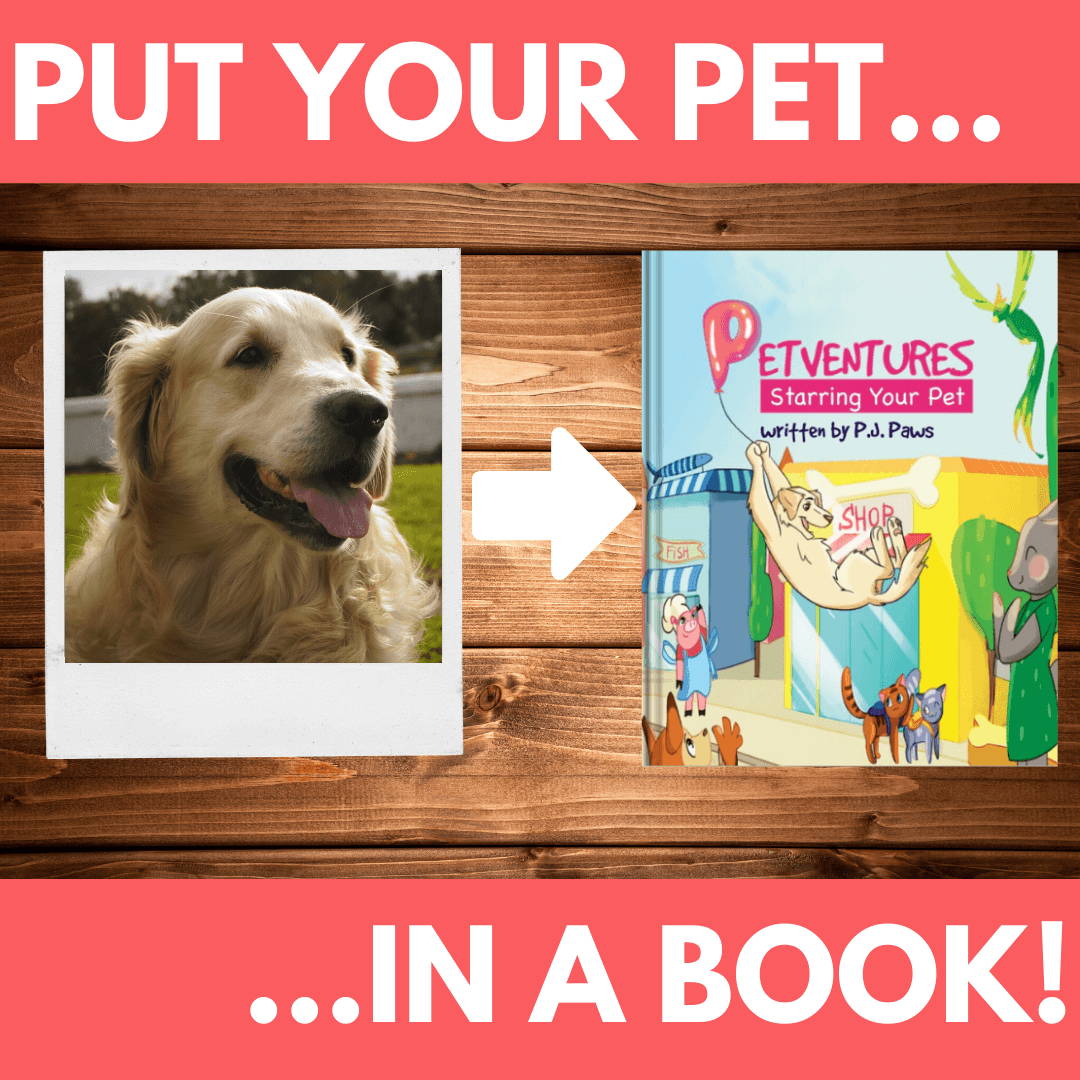 Custom Handpainted Pet Planter
A custom hand painted dog planter or cat planter using your pet's image as a reference. All breeds are available, just upload photos of your pet! This is a unique, one of a kind, functional gift that can serve as a pet memorial to remind pet lovers of their pets everyday. Also available for all other animal types as a custom animal planter.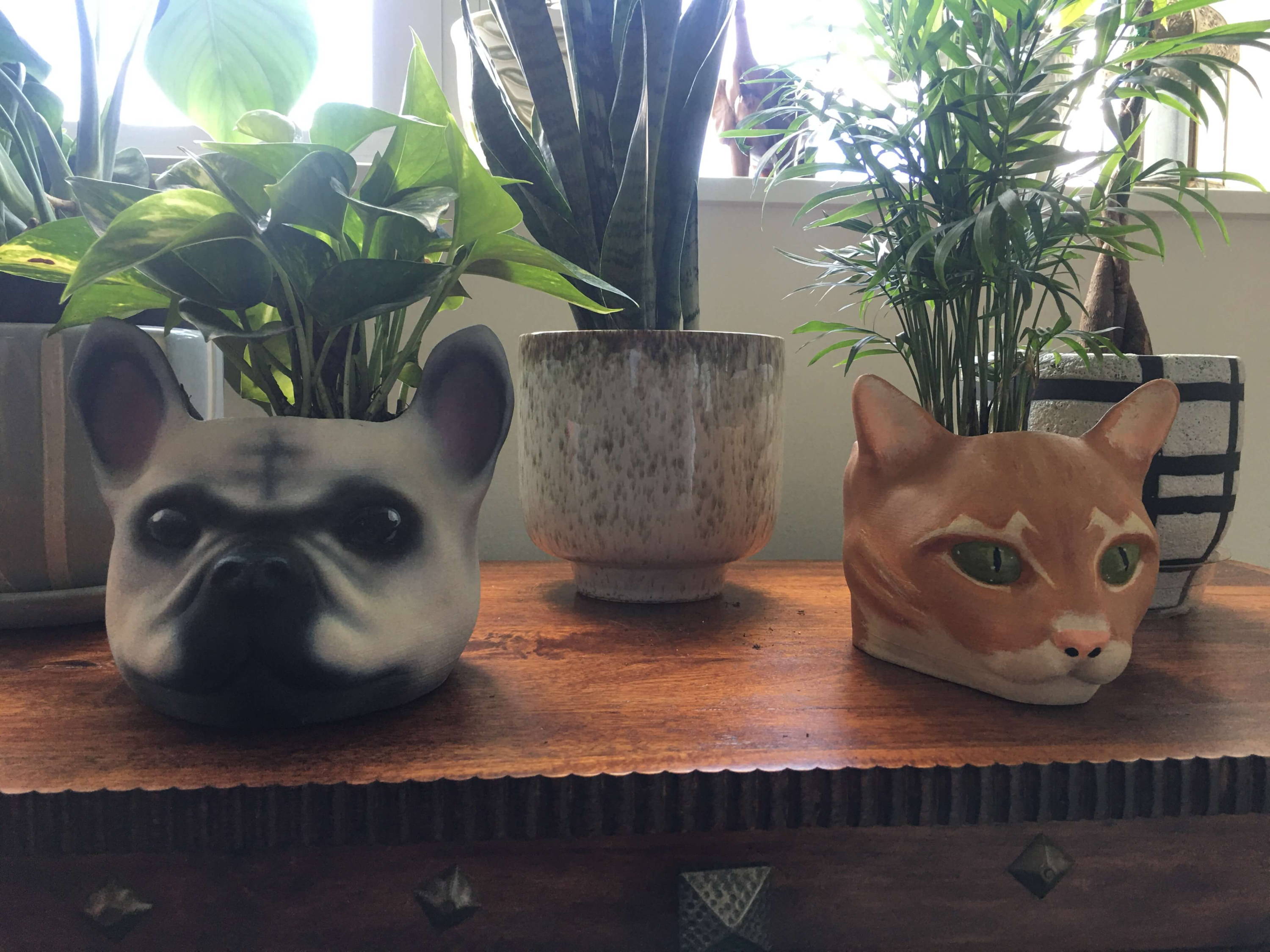 Pet Pop Art Shirts, Hoodies, and Sweaters
Turn your pet into a fashion statement! Make shirts, hoodies, tank-tops and more so you can show off their cute face everywhere you go.
---
Looking for more guides for pets?
Click the links below for more guides to your pet: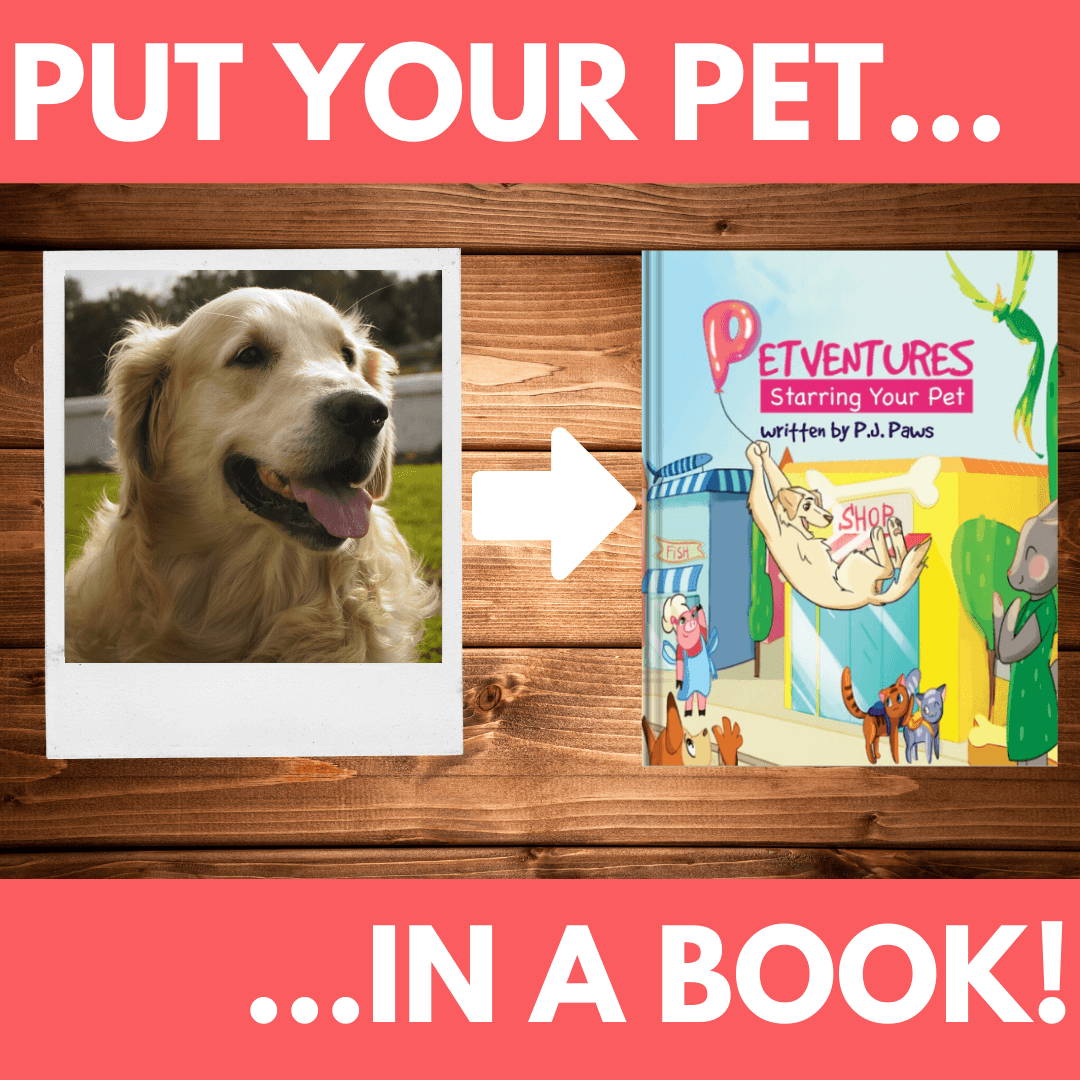 ---