Facts about Felines: 20 Interesting Cat Facts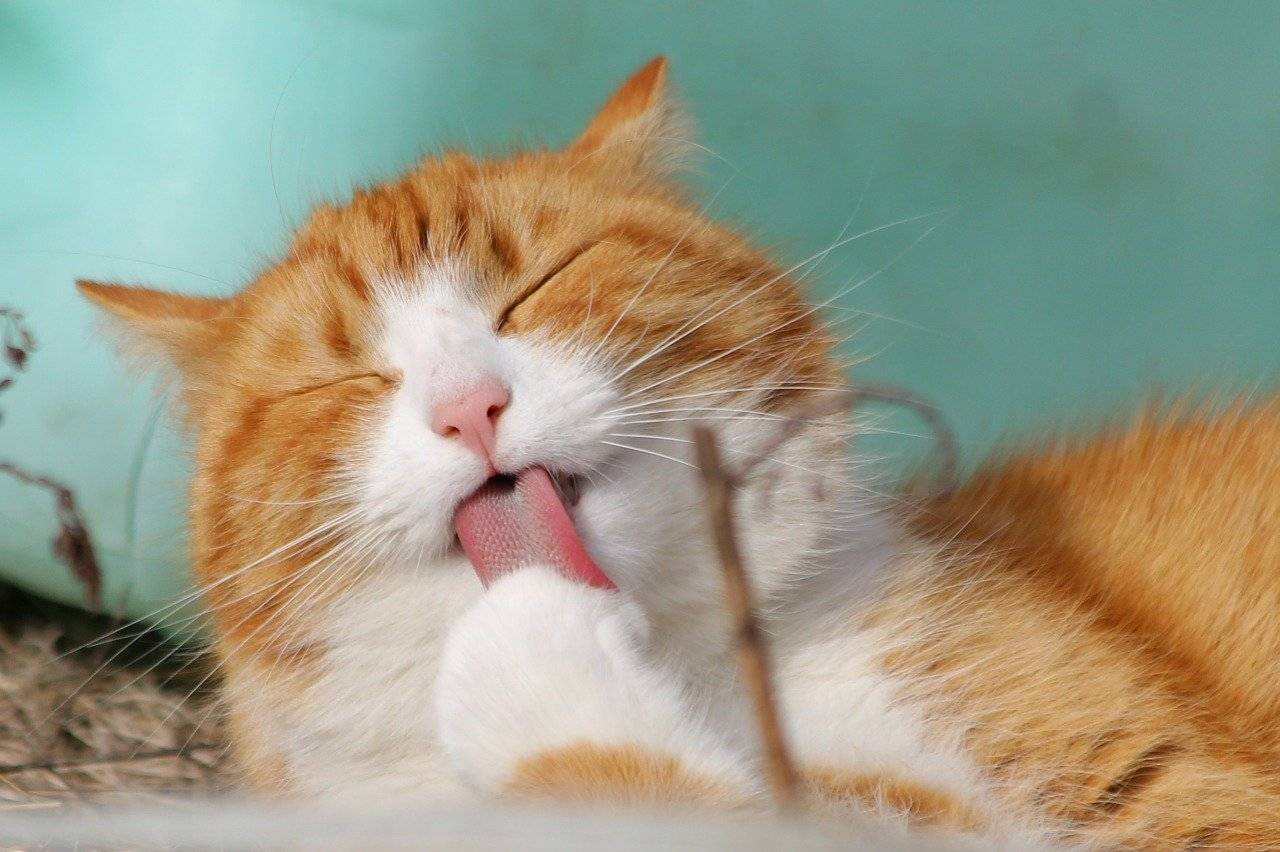 Facts about Felines: 20 Interesting Cat Facts
While dogs may be considered "man's best friend," cats are actually more popular! In fact, approximately 94 million cats find their home in America. Shockingly, dogs lag behind at about 80 million. This may come as a surprise because cat lovers, like their feline friends, are less flamboyant than their dog-obsessed counterparts. In a world where nearly every golden retriever has his own Instagram, we tend to hear less about cats. So, in celebration of all things fantastically feline, we've crafted a list of unusual cat facts!
P.S. If you want to see more cat facts, stories of pets, or share your pet's story check out our free Facebook group.
---
1. Only About 50% of Cats React to Catnip
Catnip, an herb, produces an oil known as Nepetalactone that stimulates your little fluff ball's pheromone receptors. It acts as a stimulant and causes your cat to happily roll and flip around, meowing in pure bliss! However, a cat's sensitivity to Catnip is determined by his genes. If your cat doesn't inherit it, he won't react to Catnip at all. Grab one of these Catnip infused toys and test it out for yourself!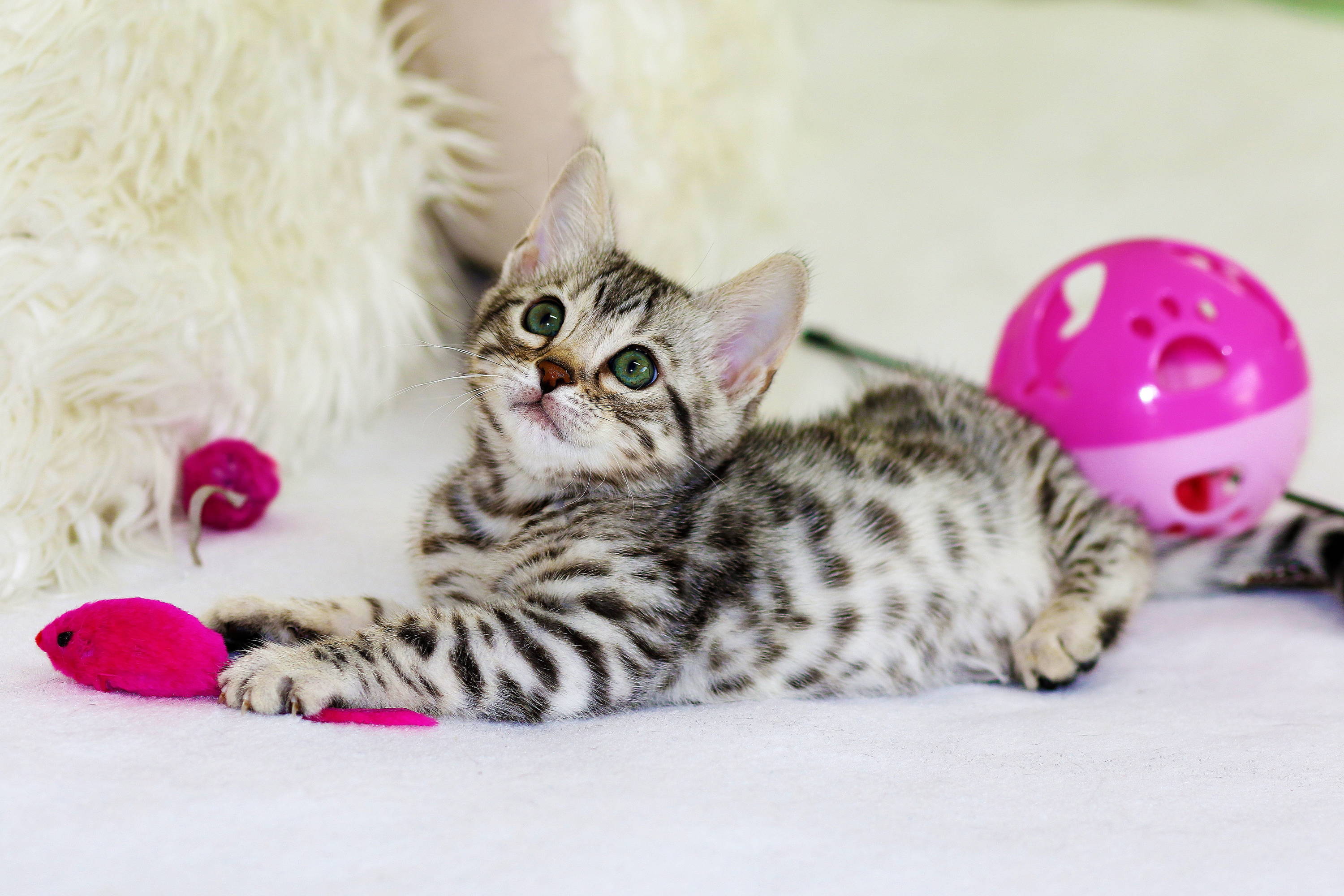 ---
Looking to show off your Gerberian Shepsky? We've put together a list of recommended products below.
Personalized Pet Storybook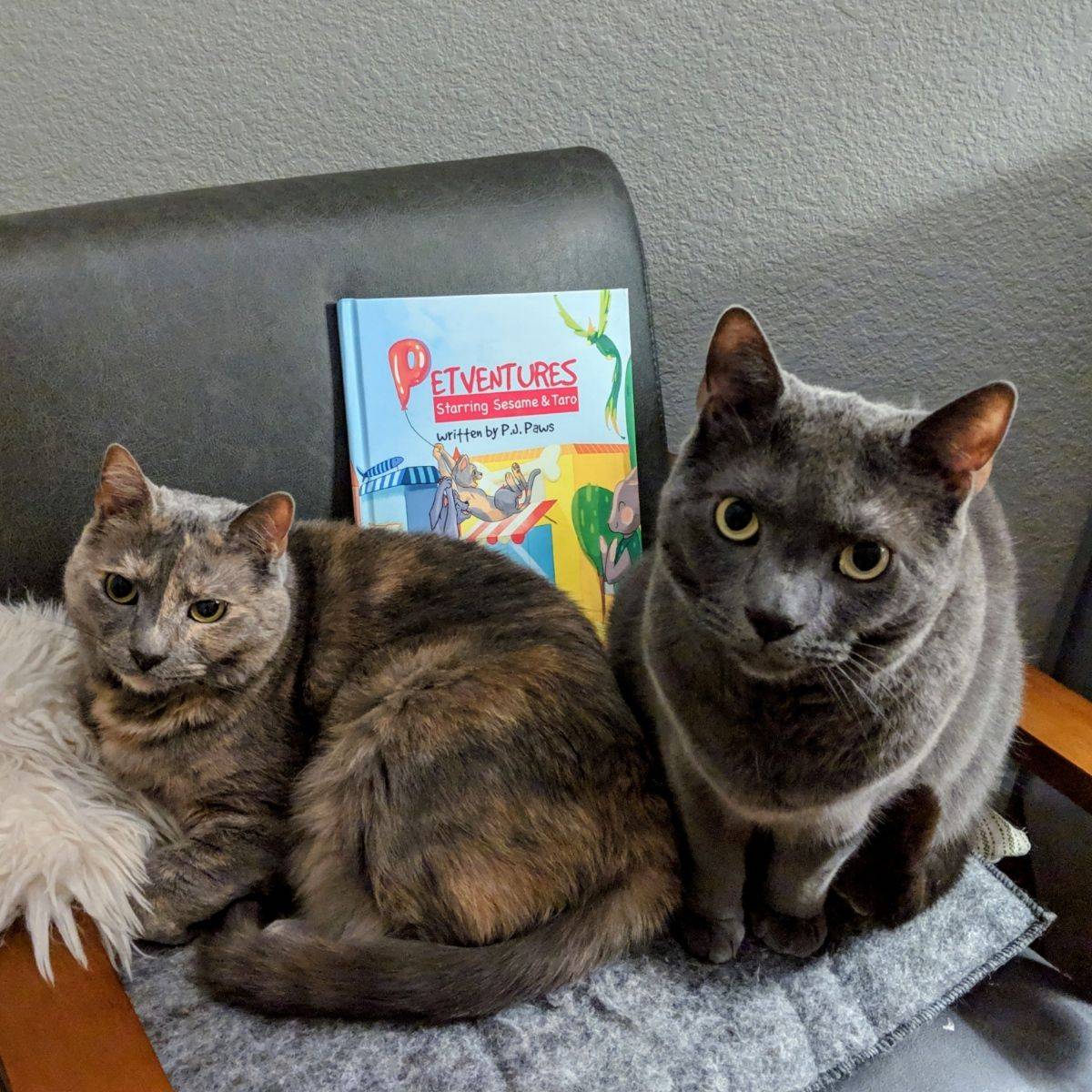 ---
Looking for more information on pets?
Click the links below for other pet guides: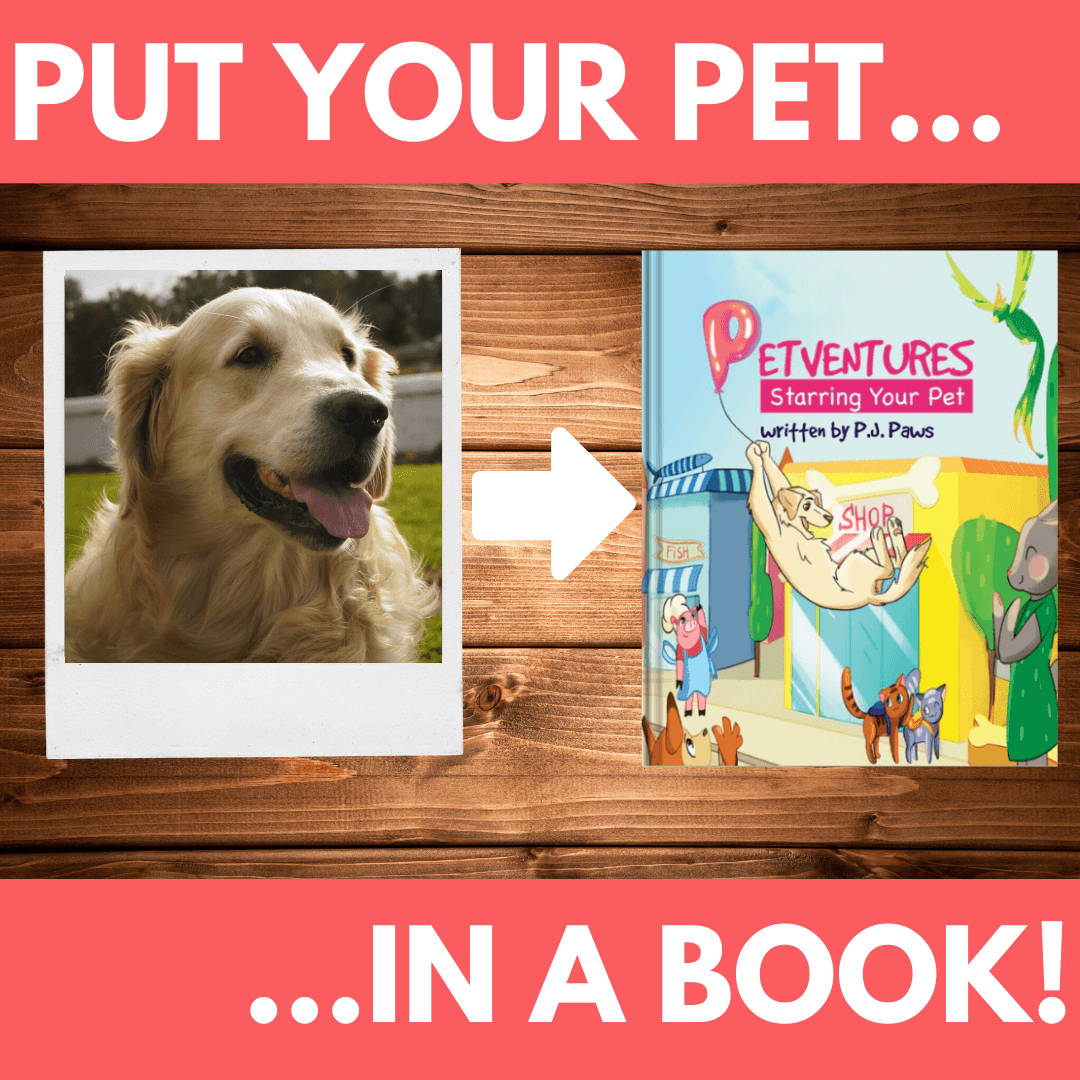 ---